5 NFL Stats to Know Through Week 2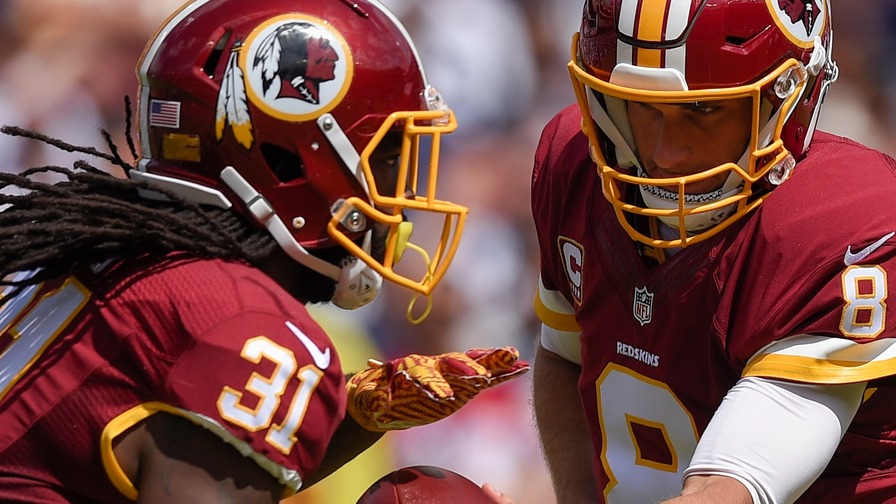 We're now two weeks into the 2016 NFL season, and with more games played, we get more of an idea about who is the real deal and which stat lines are a fluke.
The second week was kicked off by a high-scoring Thursday affair, in which the New York Jets and Buffalo Bills scored a combined 68 points. The Seattle Seahawks continued to struggle -- scoring fewer than 14 points for the second week in a row -- while the Arizona Cardinals bounced back in a big way -- putting up 40 points after their Week 1 loss.
Along the way, we saw 10 quarterbacks throw for more than 300 yards, five running backs eclipse the 100-yard mark, and a whopping 19 players go over 100 yards receiving.
With 15 weeks left in the season, we still have plenty more to look forward to, but let's take a look at what he have so far. Here are five stats to know -- both traditional and our advanced statistics -- from the first week of the 2016 NFL season.