3 NBA Player Prop Bets to Target on Thursday 11/7/19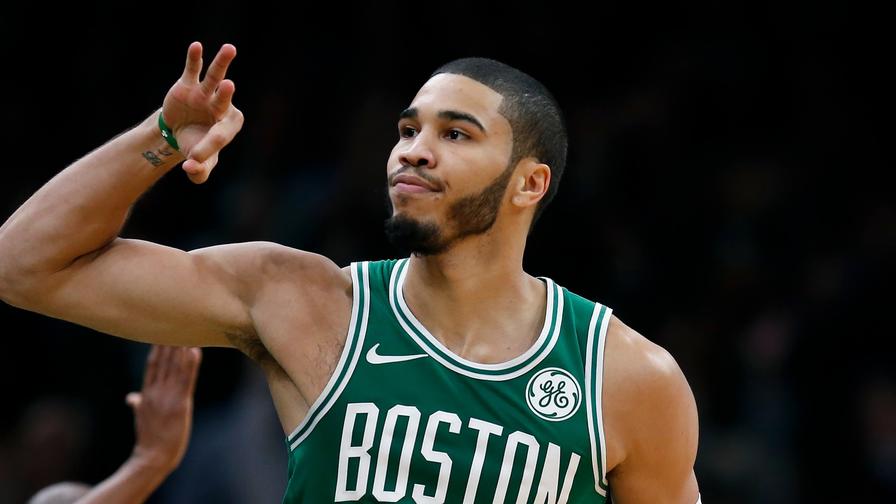 Player props can be useful in a variety of ways, from taking advantage of them straight up (to the tune of cold hard cash), to measuring a player's potential to produce in daily fantasy basketball.
While you can use those odds in fantasy, you can also utilize our fantasy projections and a variety of other tools to help make money on betting everyday player props.
For the purposes of this article, we are using the odds provided at FanDuel Sportsbook to pinpoint three spots where value can be had on a player's statline, scoring, or even shot type.
Please note that betting lines and our game projections may change throughout the day after this article is published.
Kawhi Leonard, Over 28.5 Points
Fresh off load management, Kawhi Leonard is back in the lineup tonight versus the Portland Trail Blazers. The Blazers are 3-4 and have lost to the Golden State Warriors and 76ers in their recent two-game skid. The Clippers lost to the Bucks last night, resting Leonard, and this will be the second time this season he's played the second game of a back-to-back after sitting. In the first one, which came versus the San Antonio Spurs, Leonard had season-high marks in points (38), rebounds (12) and shot attempts (32).
I'm not saying he's going to do that again, but Portland is a good team and he will likely have to carry the load offensively since his role players stepped up mightily last night. Our projections peg Leonard as the leading scorer tonight with 27.4 points on 9.2 makes. Leonard made nine shots in his previous game versus the Jazz, and he finished with 30 points, 10 of those coming off free throws.
Devin Booker, Over 26.5 Points
Devin Booker finished off the 76ers on Monday with a 40-point performance on 15-for-19 shooting, 3-for-4 from deep and a perfect 7-of-7 from the free throw line. He was on fire, and at home, Booker is averaging 28.2 points per game.
The Suns are one of the hottest teams in the NBA, no pun intended, and Booker is doing what he's always done -- score the basketball. He's attempting one fewer shot attempt and three-point attempt than last year, yet he's still averaging 26 points and he's shooting 50 percent from three so far. Our model projects Booker right at 26.4 points tonight on a night-high 9.6 shots made.
Booker has shot 50 percent or better from deep in five of seven games this season, and the same goes for field goal percentage. The Suns welcome the Miami Heat to town tonight in what's projected as the second-highest scoring game of the evening (218.5). Back one of the NBA's top-10 leading scorers tonight at home.
Jayson Tatum, Over 1.5 Made Threes
Jayson Tatum has been a focal point scoring and rebounding for the Celtics over their five-game winning streak. Tatum scored 24 points and hit the game-winner in the Celtics' 104-102 victory over the New York Knicks. Following that performance, he scored 18 points in a win over the Cavaliers. Tatum has raised his three-point attempts through the roof this season thus far -- from 3.9 to 7.0 per game. He's also doubled his makes, going from 1.5 a game to 3.0.
Tatum's game against the Cavs was the first time this season he did not make at least two threes. That was also the first game this season in which he attempted fewer than than seven three-pointers. He went 0-of-5 from deep but has made at least four triples in four of six games this season.
Teammate Jaylen Brown returns to the Celtics tonight, and Tatum attempted 22 three-pointers in three games with Brown, making 10 (.454%). In three games without him, he's attempted 20 and made eight (40%).