Covering the Spread: NFL Week 11 Betting Preview With Nate Tice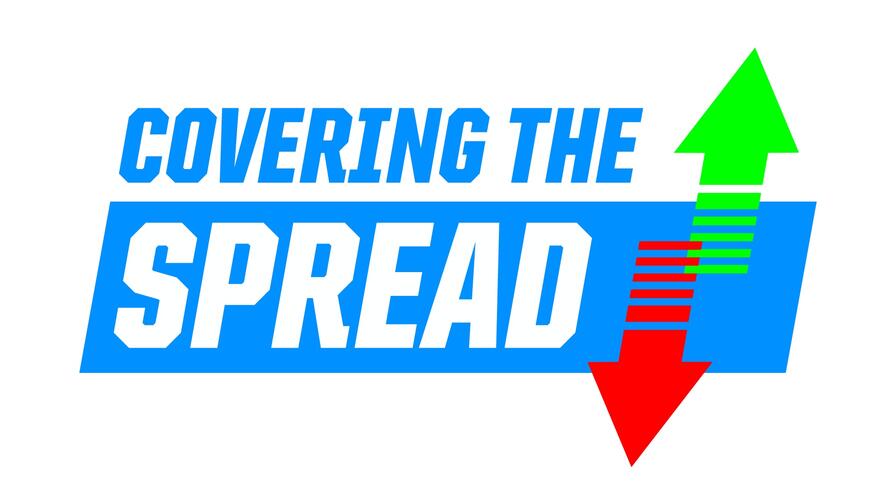 When betting on the NFL, we should look for any edge possible. What insights can film analysis provide us? Nate Tice of The Athletic Football Show and The Silent Count joins The Power Rank's Dr. Ed Feng and numberFire's Jim Sannes to discuss what film can show that numbers may miss, how to bridge the gap between the two, and his favorite bets of Week 11's NFL slate.
To ensure you get every episode of Covering the Spread right as it is posted, make sure you subscribe to the podcast on Apple Podcasts, Google Podcasts, Spotify, Stitcher, or wherever you get your podcasts. You can also download the podcast by clicking the down arrow in the bottom row of the module below.

Video Version