Fantasy Football: 6 Things We Learned in Week 4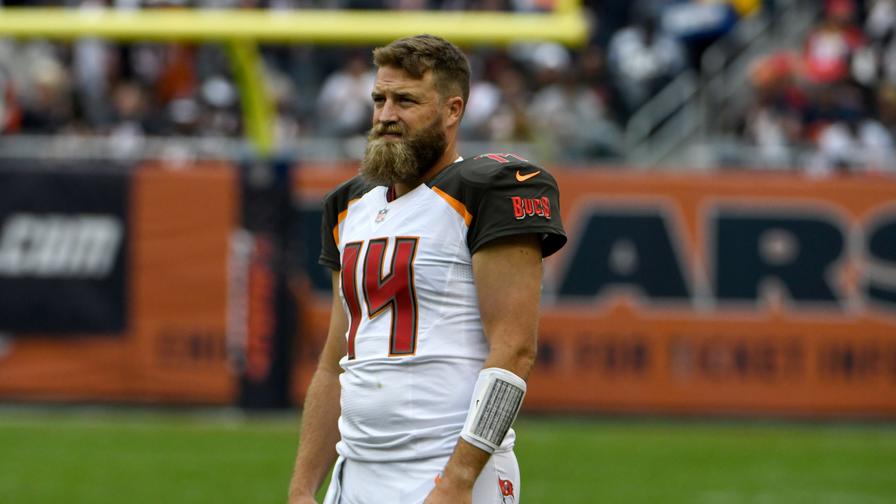 What an exciting week this was for football. Starting with Thursday night's shootout, a whopping 8 games went over 50 total points. If you like offense -- and if you play fantasy football I'm sure you do -- this was the week for you.
The high scores led to some surprising outcomes, but more importantly unveiled a new NFL landscape heading into Week 5. With only one game left in Week 4, it's time to take a look back and see what we learned.