Fantasy Football: 4 Takeaways From Preseason Week 2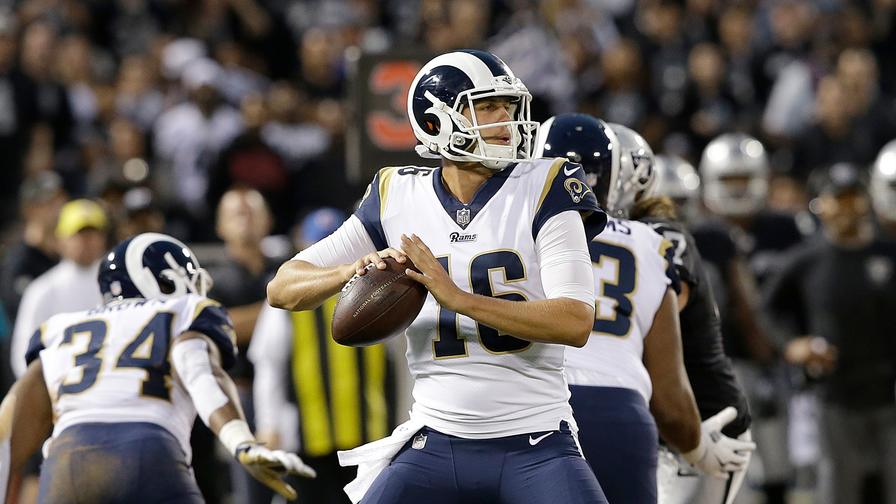 Week 2 of the NFL preseason is in the books, and with it, a whole new set of data to sort into our fact and fiction piles.
As a viewer and as a fan of the sport of football, the preseason can be very exciting to watch. Sure, we have to suffer through some nigh-unbearable quarterback play (looking at you, Kellen Moore), but we also get to watch as budding NFL talent beats up on second- and third-string defenses, like this Week 2 catch and run by D'Onta Foreman:
While big plays like that are exciting, they likely aren't as important for the actual fantasy season as we might hope. The real actionable data come from what happens while first-string offenses are playing against first-string defenses. Unfortunately, that can look a lot more like this.
Let's take a look at some of the big takeaways from Week 2 of the preseason, and analyze how they might impact the upcoming season.