What Would Happen If the NBA Playoffs Started Today?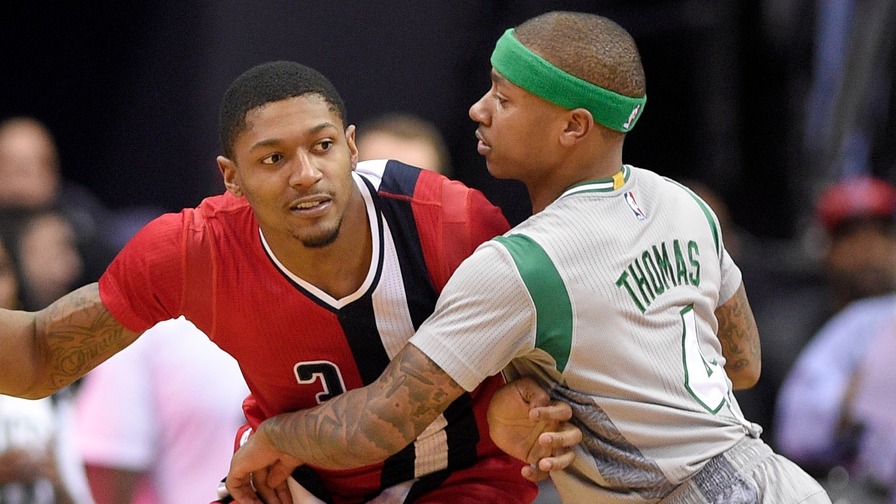 The only way March could get crazier is if the NBA Playoffs fell directly in line with the NCAA Tournament. In order for that to happen, the regular season would have to end right about now, with roughly 20 games left on the schedule.
Given the current NBA standings, which teams would be happy and which would be left wanting more?
Clearly, the Bulls, Pistons, and Nuggets would welcome the idea. All three would hold on to their respective playoff spots. But, as for the late-charging Heat, Bucks, Trail Blazers, and Mavericks, they would fall short and be left with no choice but to look forward to the lottery this summer.
Of the prospective matchups, we're determining the hypothetical outcomes via our nERD metric, a team ranking, on a scale of 0 to 100, that is predictive of a team's ultimate winning percentage. The higher the better. However, there's no perfect way to decide how many games one team would take over the other in a seven-game series.
All we can do is consider where one team is in relation to the other in nERD. For example, if you're looking at a difference of five nERD points, it's likely to be a close, seven-game series. Naturally, a 15-plus point gap in nERD suggests a 4-1 or even 4-0 series outcome.
So, how might the playoffs shake out right now?