The Late-Round Fantasy Football Podcast, Free Agency Fallout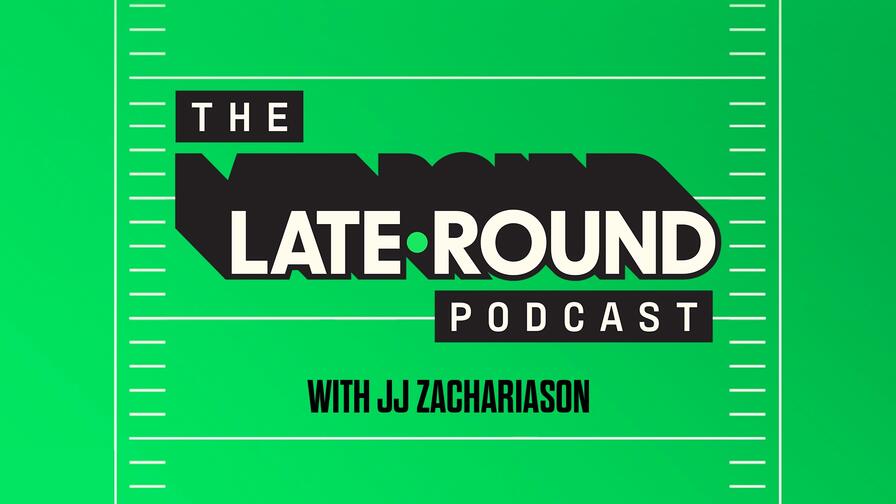 This years' free agency period was absolutely wild. On Episode 625, JJ looks at all the big moves that went down in the NFL over the last couple of weeks, providing fantasy football information related to those transactions.
Available on Apple Podcasts, TuneIn, Stitcher, Spotify, and more.