Covering the Spread: NFL Week 12 Betting Preview With James Holzhauer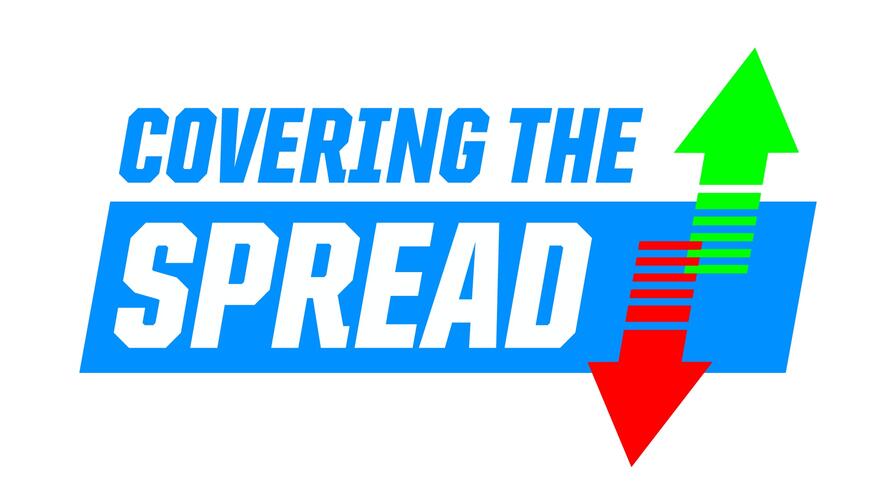 When James Holzhauer won nearly $2.5 million on Jeopardy! in 2019, he credited his sports-betting background for some of the success. What lessons can we learn from Holzhauer as it pertains to betting on the NFL? Holzhauer joins The Power Rank's Dr. Ed Feng and numberFire's Jim Sannes to discuss this, outlining how he built his NFL predictive model, why he favors in-game betting, and where we can find value in betting on Week 12's NFL games.
To ensure you get every episode of Covering the Spread right as it is posted, make sure you subscribe to the podcast on Apple Podcasts, Google Play, Spotify, Stitcher, or wherever you get your podcasts. You can also download the podcast by clicking the down arrow in the bottom row of the module below.