Fantasy Football: The Late-Round Podcast, Positive Regression Candidates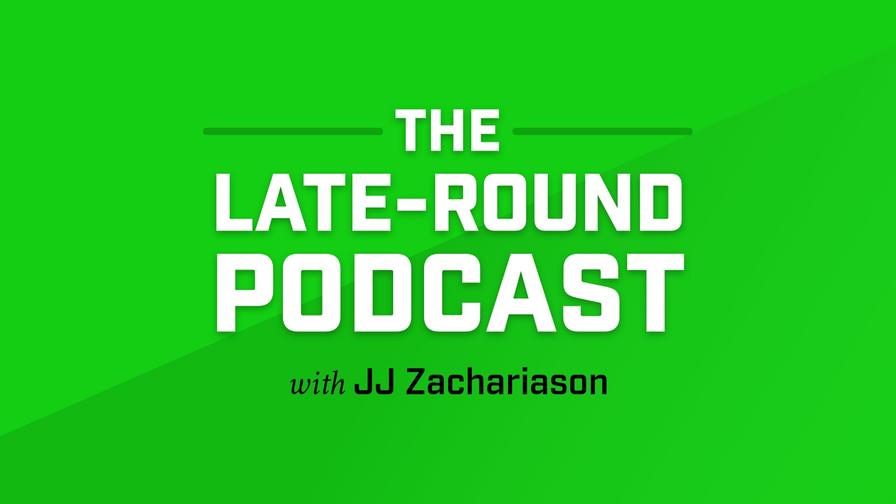 Sometimes players underperform in fantasy football because they were unlucky. Sometimes it's because their teams do things that aren't sustainable. Then, the following season, things get sorted out. And, in a lot of cases, those players -- those positive regression candidates -- become values in fantasy drafts. Who are some of this year's positive regression candidates? JJ explains in Episode 133.
Available on iTunes, TuneIn, Stitcher, Google Play.