Divisional Round Betting Guide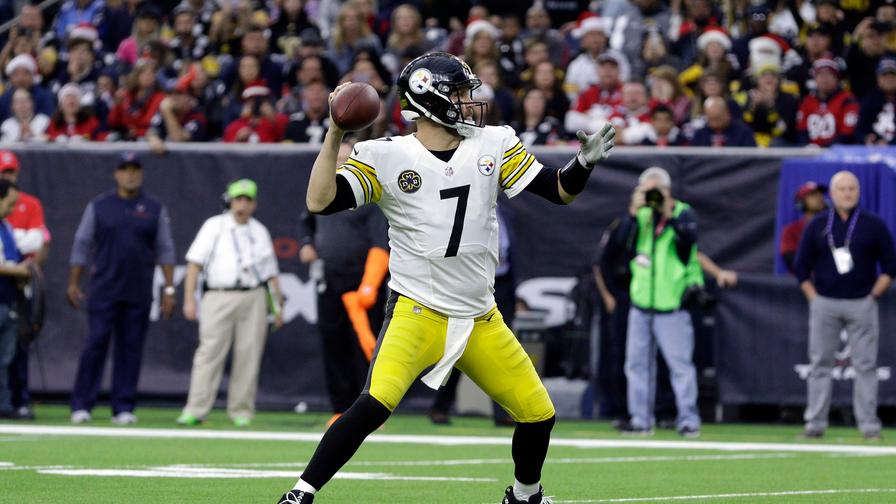 Wild Card weekend lived up to its name this year. We saw two underdogs win outright, all four underdogs cover, a quarterback threw a touchdown to himself, and a winning quarterback ran for more yards than he passed for. This was about as exciting as sawing a boat in half.
This weekend is shaping up to be a fun one, as well. Will the heavily-favored New England Patriots dominate? Will the top-seeded Philadelphia Eagles lay an egg against the Atlanta Falcons?
Using our models as a guide, let's take a look at the best bets for this weekend.
To read all premium content, upgrade to a Premium account with numberFire
If you're not a Premium subscriber, it takes just a few seconds to sign up. You'll get access to all of our insider information, game projections, handicapping advice, DFS tools, advanced statistics, and more.