The Late-Round Podcast: What Just Happened in Round 1?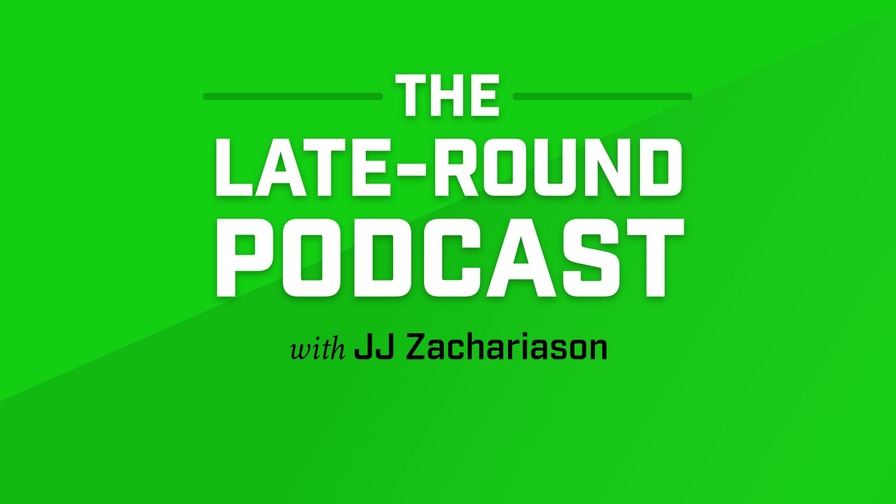 Whew.
Round 1 of the NFL Draft is complete, and with teams spending a premium on skill position players, we've got to break it down from a fantasy football perspective. How do all of these picks change the fantasy landscape? numberFire's Editor-In-Chief, JJ Zachariason, digs in.
Available on iTunes, Stitcher, and Google Play.