The Late-Round Podcast: Mailbag 4/14/17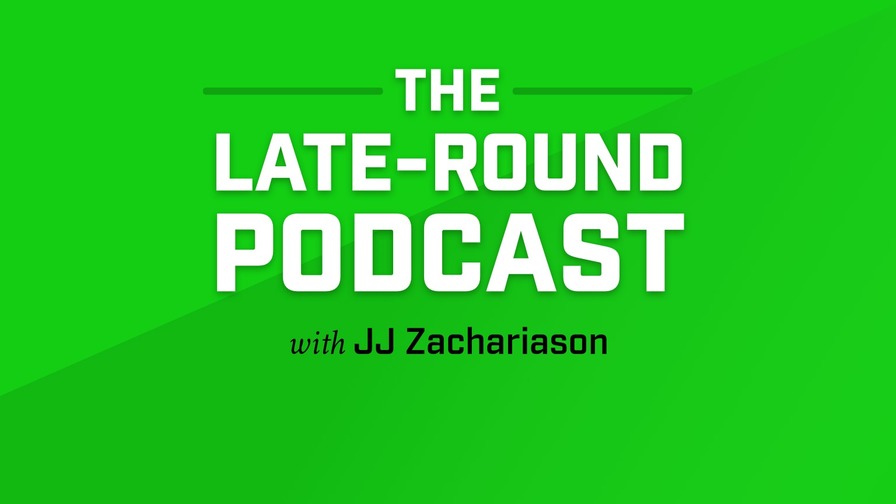 Which wide receivers and running backs who finished outside last year's top-20 in fantasy football could find themselves inside of it this year? How should we value Isaiah Crowell in 2017? Which statistics help predict future wide receiver success?
Host JJ Zachariason answers those questions and more in this week's mailbag episode.
Available on iTunes.