NFL Conference Championship Round FanDuel Ownership Percentages: A Risk Pays Off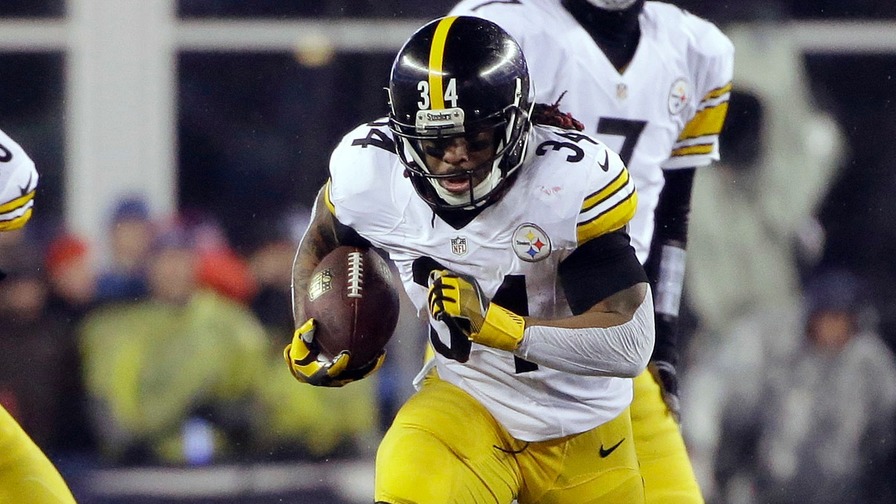 If you've played fantasy football over on FanDuel, then you know the importance of ownership percentages, especially in larger-field tournaments. Knowing who the competition is using enables you to think with a contrarian mindset. And if your under-the-radar play ends up hitting, then, well, you're one step closer to a victory.
Each week, we'll be posting the previous week's ownership percentages to help you see how the public was thinking. It'll let you see who the public used, which can be helpful when doing research for upcoming games. Of course, playoff DFS shortens the slates and produces some elevated ownership for certain players, but let's take a look at the numbers from the conference championships.
Quarterback
To read all premium content, upgrade to a Premium account with numberFire
If you're not a Premium subscriber, it takes just a few seconds to sign up. You'll get access to all of our insider information, game projections, handicapping advice, DFS tools, advanced statistics, and more.