2018 NFL Power Rankings: Week 10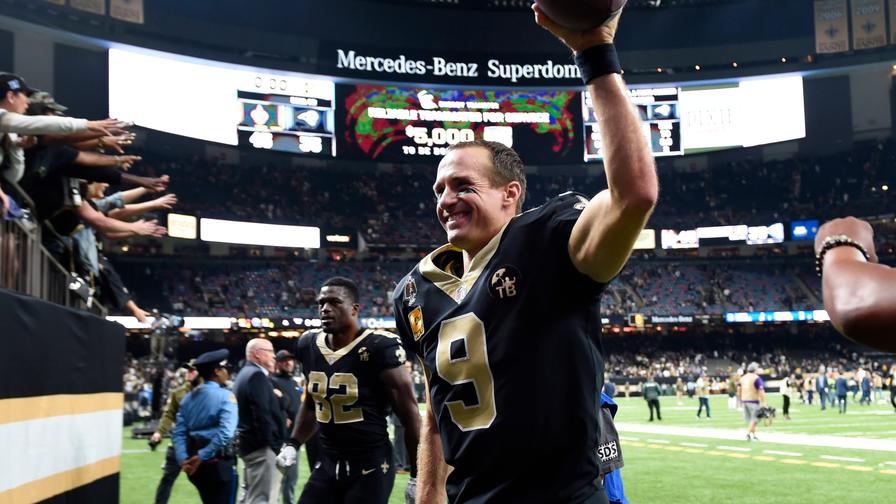 Tuesday might be Election Day, but NFL teams were evidently not very concerned with "change" over the weekend.
Our nERD power ratings -- which measure how many points better or worse than average a team is -- look very similar to how they did last week, as 31 teams are within three spots from where they were heading into Week 9.
The biggest movers of the weekend were the Atlanta Falcons, who went to Washington and won big.
Elsewhere, the incumbents at the top of the rankings held onto their seats among the league's elite. For just the second time this season, all five teams in the top five kept their spots there.
The Rams did suffer their first loss of the year, but as mentioned last week, they had such a large lead over everyone else that they were able to remain on top.