Daily Fantasy Basketball Injury Report, Presented By Rhelief: Thursday 3/9/17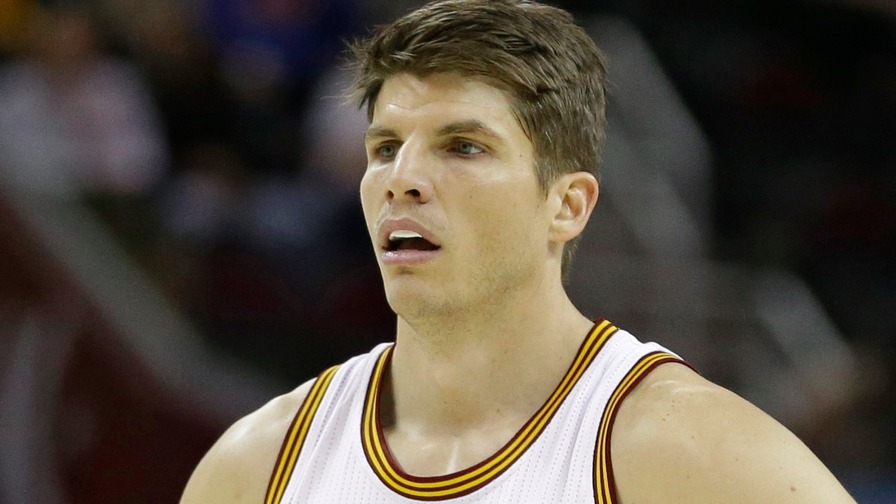 With just five NBA games on the docket for Thursday's DFS contests, there aren't a ton of injuries impacting lineups. However, that doesn't mean there still aren't a few worthy of tracking if you plan on finishing in the money by the time the Los Angeles Lakers-Phoenix Suns tilt is over out in the desert.
rhelief® is a true revolutionary breakthrough in natural pain management, created by nature and perfected in the lab. TAME YOUR PAIN™. Buy 2 get 50% off with code FANDUEL.
San Antonio Spurs
The San Antonio Spurs are on the second half of a back-to-back, and after resting Kawhi Leonard and LaMarcus Aldridge on Wednesday, they're back at it tonight.
Tony Parker, Kyle Anderson and Manu Ginobili will not play on Thursday, though, which leaves a bunch of minutes available in the backcourt.
Patrick Mills is going to be an extremely popular value option on Thursday, as should Danny Green and Jonathon Simmons. Dejounte Murray might start like he has in other games Parker has missed, but all four will have to play between 20-30 minutes with Ginobili and Parker out.
Cleveland Cavaliers
It appeared there was a chance that J.R. Smith could make his return, but he is not feeling well and will likely remain on the sideline for now.
Kyle Korver is also going to miss Thursday's game, which could open up some playing time for Iman Shumpert and DeAndre Liggins.
Jahlil Okafor, Philadelphia 76ers
Jahlil Okafor is once again listed as questionable after not going through practice on Tuesday. If he is out again, Richaun Holmes should get another start.
Aron Baynes, Detroit Pistons
The Detroit Pistons could be without their backup center, as Aron Baynes sprained his ankle on Wednesday and is questionable. If he is out, Andre Drummond could see a slight uptick in minutes, but more importantly, we could have a rare Boban Marjanovic sighting.