NASCAR Betting Guide: Drydene 400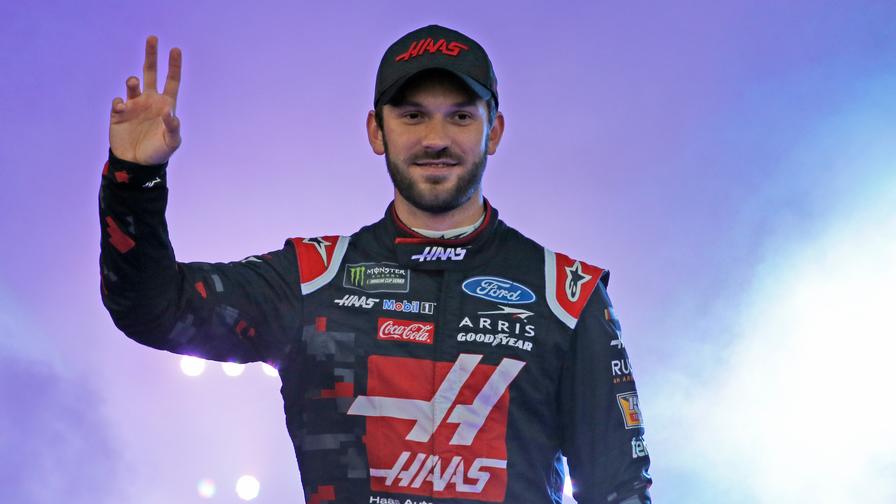 Picking NASCAR race winners is nearly impossible because of how much has to go right on the track to end up in victory lane. The pit stops have to be perfect, the driver has to avoid pit road penalties and accidents, and crew chiefs need to make the right adjustments to be one of the best cars at the end of a race to give the driver the chance to win.
Below we will cover the best bets of the weekend, but numberFire always has you covered when it comes to NASCAR. Check out the track preview for additional information on the history at this track, and the driver preview will give you some names to watch in this weekend's race.
Here's where to put smart money for the Drydene 400:
At the Top
Martin Truex Jr. (+400) - Starting in third place, May's race winner looks set up to win again at Dover. He comes in as one of the hottest drivers over the last five races, winning twice at Las Vegas and Richmond. Truex also has the best track history of anyone in the field, starting this race with a driver rating of 117.2 in his career here. Truex is also doing well at these steep tracks this season, with a driver rating of 107, third among all drivers. The payoff might not be perfect, but the odds of Truex winning this race seem to line up with the payout.
Kevin Harvick (+600) - Right behind Truex on the starting grid is Kevin Harvick, a driver who most likely has the second best chance, behind Truex, to win this race. Harvick is actually the best driver in the field over the last five races, with a 121.8 driver rating in his last five races, which includes a win at Indianapolis. He is right behind Truex in terms of track history with a 115.8 driver rating in his races at Dover. But where Harvick seems to dominate is in his practice speeds, which seem to lap the field at the moment. Assuming this race has plenty of longer runs, Harvick is primed to thrive as he ran the fastest 20-lap average of 22.87 seconds per lap. If you're not betting on Truex, then Harvick seems to be the next best bet at an even better payoff.

Chase Elliott (+700) - If these first two don't seem like likely winners to you, then Chase Elliott is sure to entice you. Winning last week at the Roval, he has a bit of a hot streak potentially developing in the midst of his playoff run. He is, in fact, the second best driver in the field in the last five races, with a driver rating of 102.5. Even though this is not a road course (where Elliott tends to dominate), he still has great track history here, owning a driver rating of 108.3, and Elliott has a 107.1 driver rating (second best in the field) at steep tracks this season. This all comes together as a perfect recipe for a win on Sunday, especially if aforementioned two other drivers struggle in the race.
Value Spot
Daniel Suarez (+8000) - I don't mind taking a stab at Suarez at one of his best tracks. Among all drivers in the field, Suarez has the seventh best career driver rating at Dover (89.9). Suarez has also practiced pretty well, especially in second practice, where he drove a 15-lap average of 23.04 seconds per lap. During the three weeks of the playoffs so far, Suarez has run better than three drivers who were in the playoffs (Erik Jones, Alex Bowman, and Ryan Newman), finishing those three races with a driver rating of 79.6. I like the idea of betting Suarez at these odds. The price most likely is where it is because he is not a playoff driver.
Long Shot
Aric Almirola (+10000) - I understand that Almirola just got knocked out of the playoffs, but that doesn't mean he needs to be priced like a back-marker car. He comes into this race with a respectable driver rating of 81.7 in his last five races. Almirola also has a 77.1 driver rating at Dover in his career, which is not great by any stretch but is much better than other drivers that are priced in this area. The moral of the story is that Almirola certainly does not have the best chances of winning at Dover on Sunday, but he sure has a much better shot than the 1% implied probability that these odds are giving him. Take this value and run with it.