5 MLB Hitters Who Need to Avoid Another Slow Start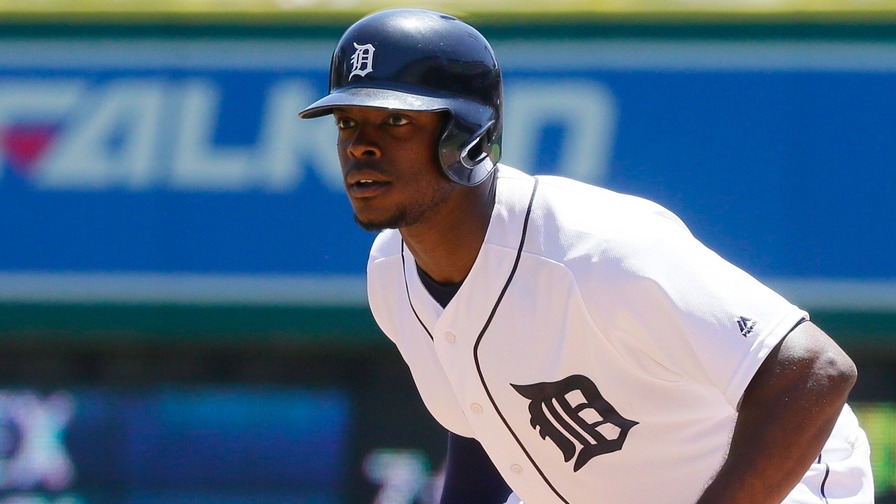 The days are getting longer, the weather is getting warmer and baseball games are about to start counting. With opening day just days away, it's hard to deny that spring is truly here.
Players are undoubtedly happy about spring training coming to a close and the regular season getting underway, but it's not like getting through 162 games in about 180 days is a walk in the park. We know that a player getting off to a great start doesn't mean they're destined for a career year, nor does a bad start mean the following six months will be an absolute waste.
Brian Dozier is a great example -- through the end of May last year, he was hitting just .202/.294/.329 with 5 home runs and 17 RBI in 198 plate appearances. All he did from June 1st through the end of the season was hit .294/.358/.631 with 37 homers and 82 RBI in 493 plate appearances.
Bad starts aren't the worst thing in the world, but nobody wants to deal with them, especially in consecutive years.
The following five players each stepped to the plate at least 90 times in April and produced a wRC+ below 70. So, they're likely hoping it won't be déjà vu all over again in 2017.