Covering the Spread: NBA and NHL Betting for Thursday 2/16/23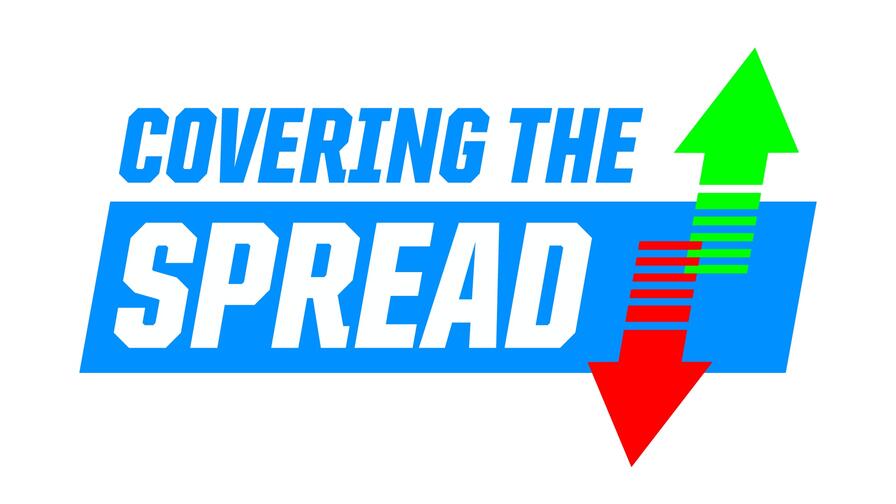 The NBA has one final three-game slate Thursday before hitting its All-Star break. Which bets stand out in them at FanDuel Sportsbook? numberFire's Tom Vecchio joins Jim Sannes to discuss the intricacies of betting the final night before the break and his favorite options on the board (4:32). Later, Vecchio breaks down a juicier slate of traditional bets and player props in the NHL (15:08).
To ensure you get every episode of Covering the Spread right as it is posted, make sure you subscribe to the podcast on Apple Podcasts, Google Podcasts, Spotify, Stitcher, or wherever you get your podcasts. You can also download the podcast by clicking the down arrow in the bottom row of the module below. Each episode will also be available on the FanDuel YouTube page.

Video Version