7 NFL FanDuel Sleepers for the Wild Card Round, Presented By Casper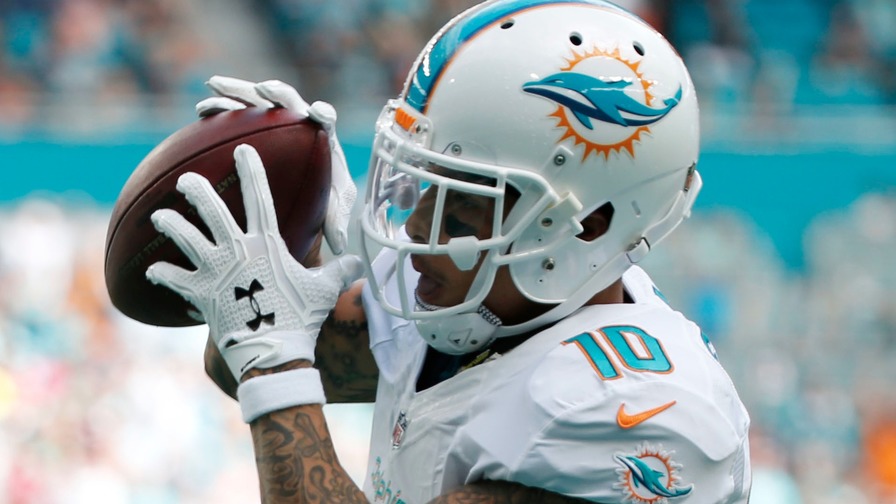 With the playoffs bringing us only a four-game slate, daily fantasy becomes a totally different beast this time of year.
One of the biggest changes lies in how value tends to shake out. With fewer teams, there are significantly fewer spots where an injury allows a player to step into an increased role, which is by far the easiest and most reliable way to find value throughout the season.
Casper's award-winning mattress ships for free, straight to your door in a "how did they do that?" sized box. Enjoy $50 off your mattress with code SLEEPER.
On short slates like this, we have to dig deeper -- you're rarely going to get somebody cheap that has been producing well recently. The key is finding players positioned to overcome their recent struggles, who can give you big production at bargain bin prices.