Covering the Spread: Betting Takeaways From the NBA's Bubble With Drew Dinsick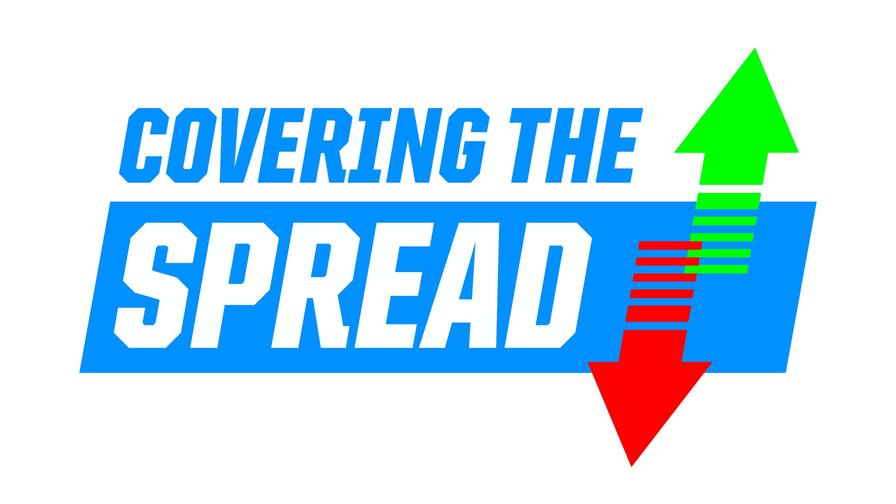 With roughly two weeks in the books in the NBA's bubble, what are the big betting takeaways thus far? Drew Dinsick of the Deep Dive podcast joins The Power Rank's Dr. Ed Feng and numberFire's Jim Sannes to discuss what he has seen from the NBA, adjustments he has made to his model to account for the style of play, and how he's altering his model to account for changes in the NFL this year.
To ensure you get every episode of Covering the Spread right as it is posted, make sure you subscribe to the podcast on Apple Podcasts, Google Play, Spotify, Stitcher, or wherever you get your podcasts. You can also download the podcast by clicking the down arrow in the bottom row of the module below.