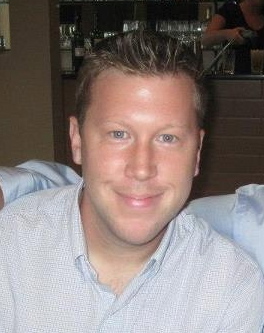 DraftKings Daily NBA Fantasy Helper: Friday 3/28/14
Our partners at DraftKings want you to try daily fantasy basketball, and are giving out a free contest for all first time deposits. Get free entry into this contest now!
Optimized Lineup for March 28th, 2014
To view the rest of this article, you must be a Premium subscriber.
If you're not a Premium subscriber, it takes seconds to sign up. You'll get access to all of our insider information, game projections, handicapping advice, and more.
Learn More
Premium subscribers get:
Access to our moneymaking handicapping picks
The latest insight on daily fantasy algorithmic picks
and more!
Already a subscriber?
Sign In
Stay In Touch
In This Article
Recommended For You