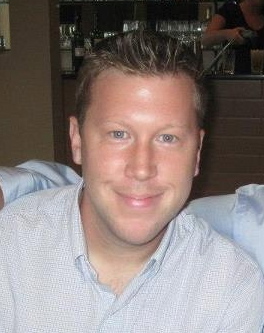 DraftKings Daily NBA Fantasy Helper: Friday 3/21/14
Our partners at DraftKings are giving away free contest entries with any first time deposit. There's no better time to check out daily fantasy sports, as you could win a free entry into a 1-day NBA contest with $1,000,000 in prizes.
Oh, and our optimal lineup was best on the site last night, posting 360 fantasy points. We're here to help you - what are you waiting for?
Get Started Now
Optimized Lineup for March 21st, 2014
To view the rest of this article, you must be a Premium subscriber.
If you're not a Premium subscriber, it takes seconds to sign up. You'll get access to all of our insider information, game projections, handicapping advice, and more.
Learn More
Premium subscribers get:
Access to our moneymaking handicapping picks
The latest insight on daily fantasy algorithmic picks
and more!
Already a subscriber?
Sign In
Stay In Touch
In This Article
Recommended For You