The 10 Best Top-5 Picks in the NBA Draft's Lottery Era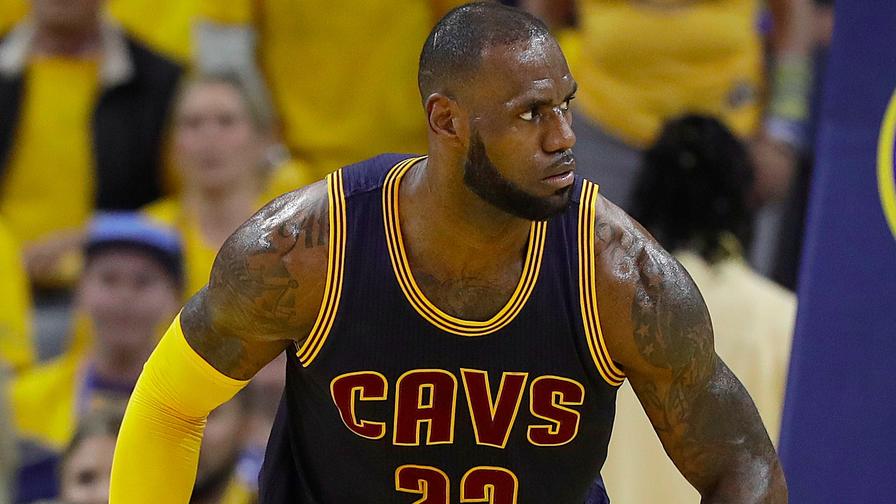 Since the NBA implemented the current draft lottery format in 1985, which players have proven they've been the most worthy of being atop their respective draft classes?
LeBron James -- the top pick in the 2003 NBA Draft -- seems like a logical choice. But has someone outperformed the King on an individual basis? How do we find out?
Basketball Reference's win shares per 48 minutes (WS/48) metric is here to help answer that question by providing us with a full list of the best top-five selections in the current draft era.
Win shares is an estimate of the number of wins a player contributes over 48 minutes of play. The league average is .100 WS/48 and value increases as the number climbs. For the purposes of this top list, it will help to show each player's value over the same period of time rather than allowing bias through minute and game totals, which is why we're using WS/48.
That's how we've arrived at our list of the absolute best top-five picks of the last 30-plus years.
Let's see who we got!