Ranking the 21st Century's Top 20 All-NBA Teams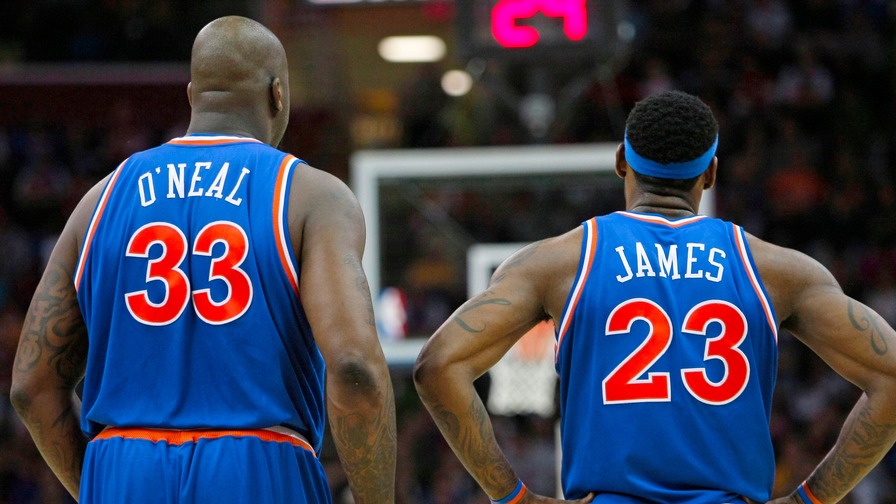 All-NBA teams are about individual achievement, but what if you viewed the selections as a single entity? And what if you weighted them against one another?
Well, we have some good news for those of you begging to have those questions answered: We ran the digits. Because that's the way numberFire rolls.

To determine which All-NBA teams -- first, second or third -- are the best we've seen this century, we used nERD, our in-house metric that ranks players based on their contributions over the course of a season. Comparable to win shares and based on efficiency, nERD is an estimate of the number of games above or below .500 a league-average team would be with that player as one of their starters.
A player who returns a nERD of 10.5 adds 10.5 wins to a team with four other starters who sport an NBA nERD average of 0.0.
With the amount of talent involved, those numbers from these studs among studs are flat-out astronomical, but of all those crazy efficient All-NBA lineups we've seen since 2000, which is the best? Was it the teams of the early millennium, anchored by dominant bigs like Shaquille O'Neal and Tim Duncan? Or did it turn out to be more recent squads featuring hybrid forwards like LeBron James and Kevin Durant?
Let's find out!