Daily Fantasy NASCAR: The Heat Check Podcast for the All-Star Race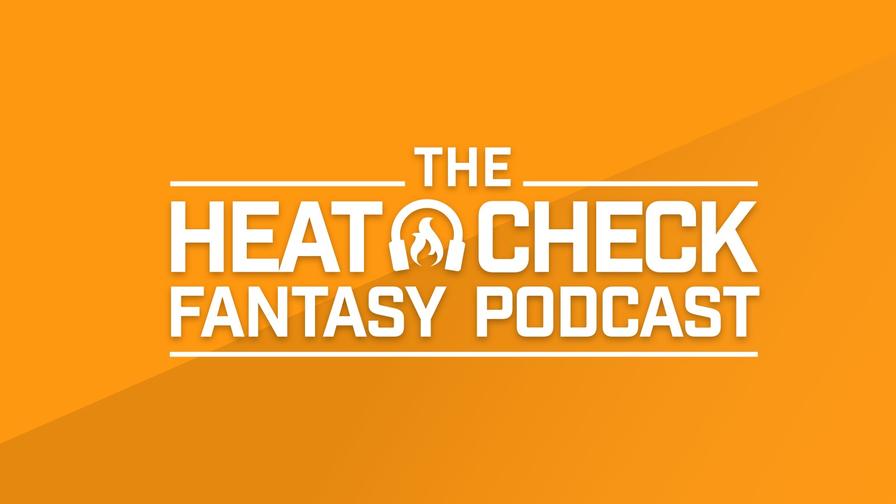 The NASCAR Cup Series is heading to Bristol on Wednesday for its annual All-Star Race, and it comes with a unique format. How does that impact the way we fill out lineups for daily fantasy NASCAR? The Heat Check breaks down the event, discussing how many lap-leaders we need per lineup, how a smaller field alters our strategies, and some drivers to monitor in each salary tier.
Each episode of The Heat Check Fantasy Podcast is available on Apple Podcasts, Spotify, Stitcher, Google Play, and TuneIn. To ensure you receive each episode right when it's posted, subscribe to the numberFire Daily Fantasy Podcasts feed on any of the channels above. You can also download the episode by clicking the down arrow in the bottom row of the module below.