Daily Fantasy Baseball Podcast: The Solo Shot, 4/19/19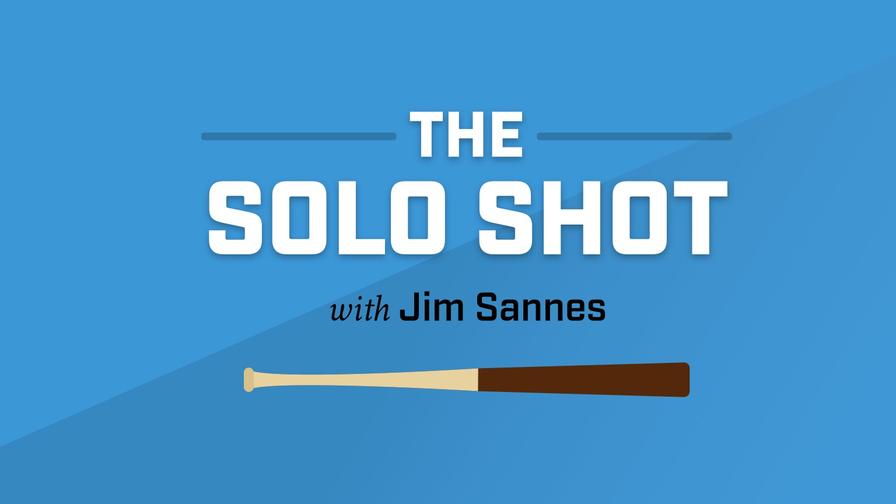 With a bunch of tempting high-salaried hitters on the slate, is there a way we can spend down at pitcher in daily fantasy baseball without sacrificing upside? The Solo Shot breaks down the slate, discussing a pair of lower-salaried pitchers who do have strikeout juice and which of the expensive stacks we should prioritize when we have the salary to do so.
Each episode of The Solo Shot is available on iTunes, Spotify, SoundCloud, Stitcher, Google Play, and TuneIn. To ensure you receive each day's breakdown right when it's posted, subscribe to the numberFire Daily Fantasy Podcasts feed on any of the channels above. You can also download the episode by clicking the down arrow in the upper right hand corner of the module below.