Daily Fantasy Baseball Podcast: The Solo Shot, 9/12/18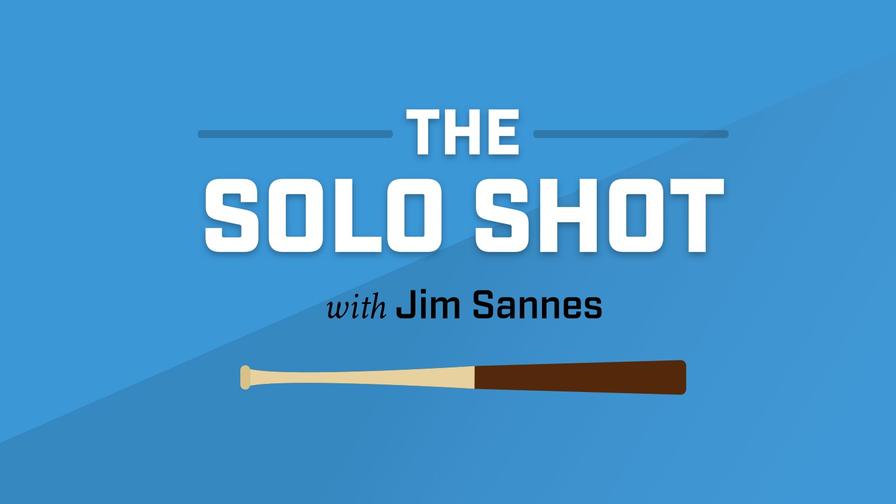 With Aaron Nola facing the Washington Nationals for the third time in five starts, can we trust him Wednesday in daily fantasy baseball? The Solo Shot breaks down a recent change for Nola and discusses whether that's enough to trust him despite the opponent before running through alternatives at pitcher and the top stacks of the night.
Each episode of The Solo Shot is available on iTunes, SoundCloud, Stitcher, Google Play, and TuneIn. To ensure you receive each day's breakdown right when it's posted, subscribe to the numberFire Daily Fantasy Podcasts feed on any of the channels above. You can also download the episode by clicking the down arrow in the upper right hand corner of the module below.