Daily Fantasy Baseball Podcast: Why Stacking Is Essential in MLB DFS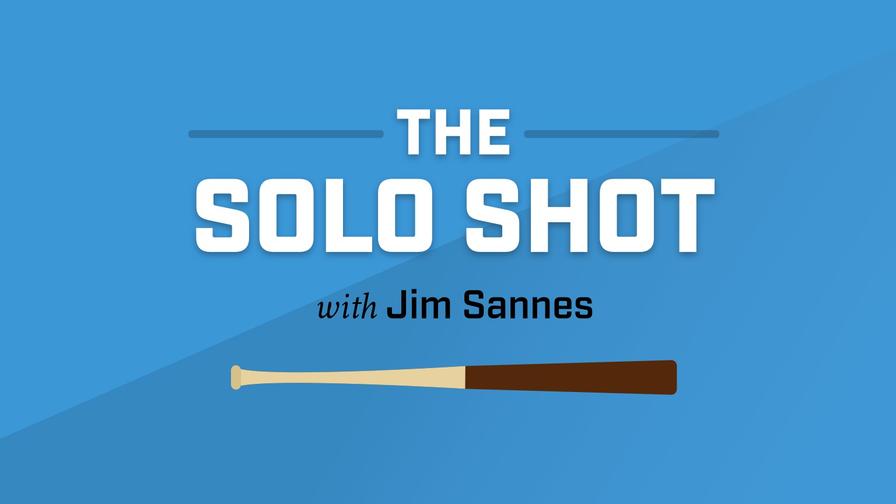 Stacking is one of the most important aspects of filling out a lineup for MLB DFS. What, exactly, is stacking, and why should we be focusing so heavily on it each day? The Solo Shot discusses the role that stacking should play in your lineups, data behind the value of stacking during the 2017 season, and whether or not you should be stacking in cash games.
Each episode of The Solo Shot is available on iTunes, SoundCloud, Stitcher, Google Play, and TuneIn. To ensure you receive each episode right when it's posted, subscribe to the numberFire Daily Fantasy Podcasts feed on any of the channels above. You can also download the episode by clicking the down arrow in the upper right hand corner of the module below.