Fantasy Baseball: 5 Streaming Options for Week 11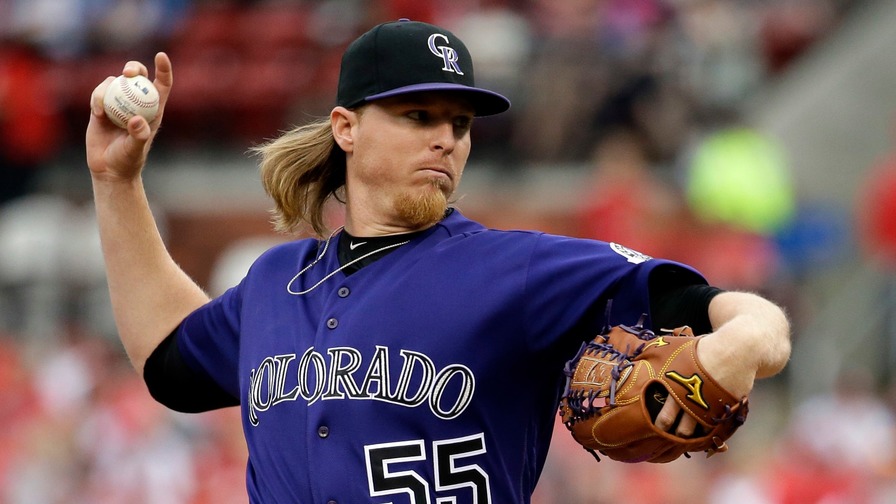 If you are unaware with the term "streaming" when it comes to fantasy sports, the idea is to rotate players at a position based on who has the best matchup for that particular game, to give yourself an edge over your opponent. For example, in fantasy football, it is most common to stream defenses, but some also choose to stream quarterbacks due to the depth of the position.
When it comes to fantasy baseball, some stream hitters, but streaming starting pitchers is a much more common practice. Depending on what type of league you are in, you may be able to stream a different pitcher each day, or you may just be able to stream a pitcher for the entire week, in which case finding two-start pitchers is essential.
It's very important when considering streaming that you understand your league rules. Does it allow weekly lineup changes, or daily? Is there a weekly or season-long acquisition limit? These factors must all be taken into consideration if you choose to stream pitchers.
The purpose of this article will be to bring you the five best streaming options for each week that are under 50 percent owned in ESPN fantasy baseball leagues. Often times, they'll be two-start pitchers, but sometimes it will just be a pitcher in an exceptional spot that particular week.
Let's get started!