Fantasy Baseball: 5 Pitchers Who Must Bounce Back After a Tough Second Half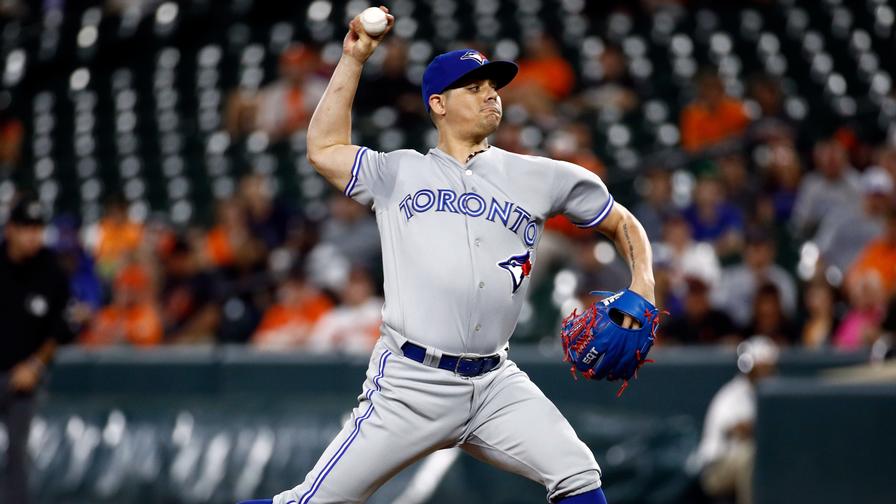 There is no baseball player on the planet who wouldn't take a strong start to any season they're playing in. While gaining positive momentum is a wonderful thing, every ballplayer also knows that what appears to be a solid campaign can be soured in an instant by struggling to the finish line.
Just as things can turn on a dime for hitters, the same can be said for pitchers. All of a sudden, opposing hitters aren't swing and missing as often and those softly-hit balls have become hard-hit liners. Even those bloopers that were getting caught consistently are starting to fall in. It can be really confusing and frustrating for any hurler, especially when it feels like the hitter can anticipate whatever is coming.
Unfortunately for the following five pitchers -- and the fantasy baseball owners who stuck with them -- a solid first half of play didn't carry over into the second half. They're not only headed into the offseason with a sour taste in their mouth, but they are also hoping these struggles don't follow them into the 2018 season.