Top 5 National League Cy Young Award Candidates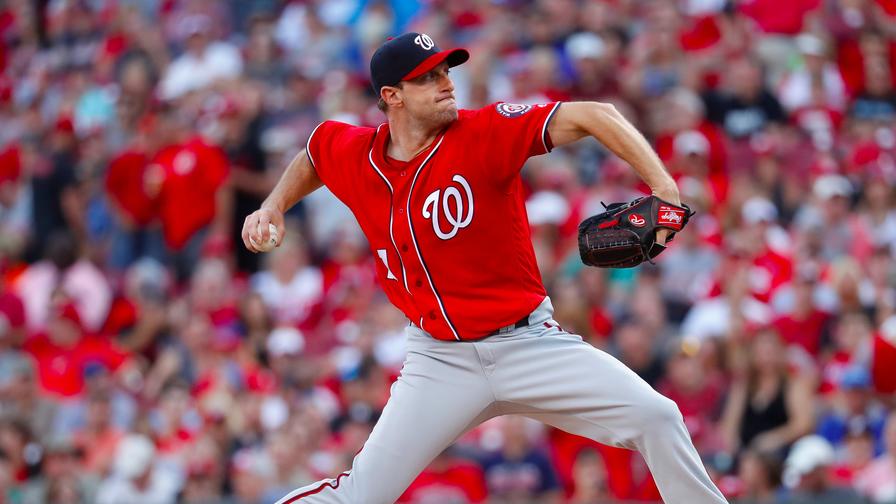 Prior to every season, the National League Cy Young Award race has a favorite -- Clayton Kershaw. He has won the award three times since 2011, and is a constant threat to take home his fourth Cy Young Award.
However, due to his second back injury in two years, the door for the Cy Young goes from a two-horse race to a much more open one, with five pitchers capable of winning the honors.
Kershaw was forced to prematurely leave his July 23rd start with back tightness. The original timeframe for a comeback was 4 to 6 weeks, but the Dodgers have conceded that it may take less time because they've been pushing Kershaw to return rather quickly.
However, back injuries can be tricky -- not to mention that he herniated a disc in his back just last year, that caused him to missed two-and-a-half months. On top of that, the Dodgers are so far ahead of the rest of the National League West that rushing him back would might not be a smart move -- the starting rotation is in good hands for the rest of the regular season, with the addition of Yu Darvish.
While this doesn't eliminate him from winning the award, it certainly puts him behind the eight-ball. There are plenty of capable starters in the National League who, with a strong month or so, can make their own cases to win the Cy Young. These are the top five candidates to take the award: