4 Daily Fantasy Baseball Players to Avoid on 5/1/17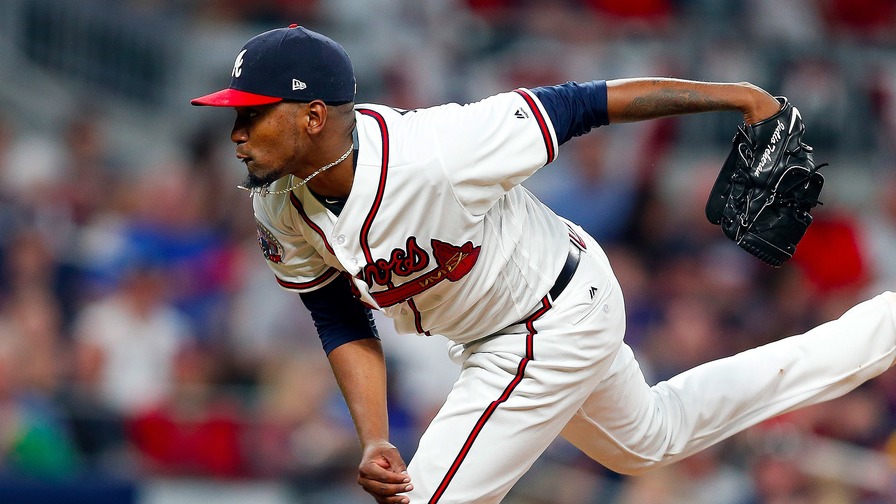 It's a Clayton Kershaw day ($12,600), on the first of May, so put him in your lineup without further delay. Sorry, once I started that sentence, I couldn't help myself.
Yes, even though Kershaw is the only pitcher above the $10,000 mark on FanDuel, there's little reason to stray from the surest thing in daily fantasy baseball for cash games.
However, there are plenty of early-season darlings to choose from for tournaments. Lance McCullers ($9,000), Jason Vargas ($8,700) and Luis Severino ($8,500) all racked up the strikeouts in April and can provide some nice savings off Kershaw.
You can also consider Michael Wacha ($8,000), who has had a nice bounce-back season, and takes on the strikeout-happy Milwaukee Brewers.
We also have some excellent spots for hitters with Andrew Cashner (6.97 SIERA), Dylan Covey (6.02) and Daniel Norris (5.24) on the mound, along with a windy day in Wrigley (more on that in a bit).
In all, we have a fun slate on our hands! Now let's take a look at some guys to avoid tonight.