10 Fantasy Baseball Assets to Buy in Dynasty and Keeper Leagues Before Opening Day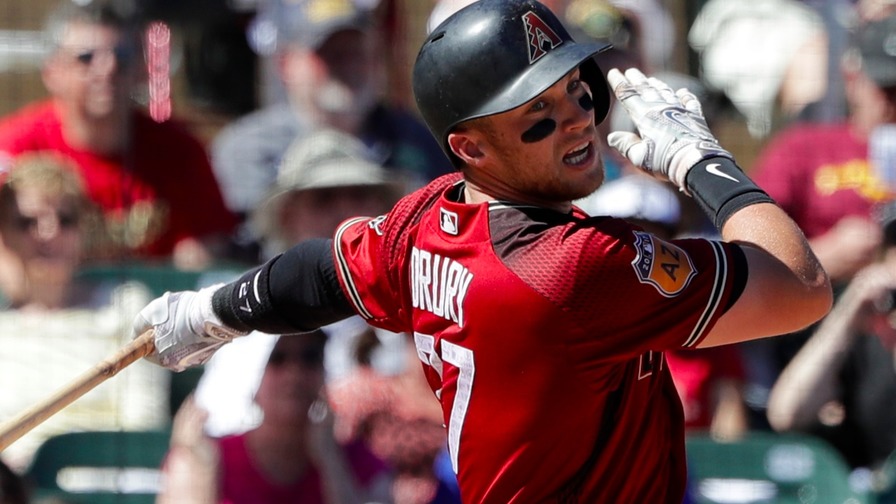 If you're like me, then there's no bad time to buy in fantasy baseball dynasty leagues. Bored on the beach? Time to bolster the middle infield. Need a break from the family on Thanksgiving? Let's load up on picks before the rookie draft.
But there are certain times of the year when players' values will drastically fluctuate within a short time frame. Not many of those times present a better buying window than just before the start of the regular season.
Because spring training is almost done, we've got more information on these players than we had back in December. We likely know where they'll be hitting in the lineup, we know of any adjustments they've made, and we can see fluctuations in their strikeout and walk rates. This information can help us be better informed as we peruse the assets, and it may not be fully reflected in each player's respective cost.
The question, then, that we want to ask ourselves is this: Which players are going to be more expensive one month from now than they are today? If we can identify these players, we can float out some offers and have that value increase while they're chilling on our rosters. You want to buy the stock before the price of shares increases.
Who are some players who fit this mold? Let's cruise through 10 of them today to see where we should be testing the waters in dynasty and keeper leagues leading into opening day.