Covering the Spread: Betting the 2020 Kentucky Derby With Megan Devine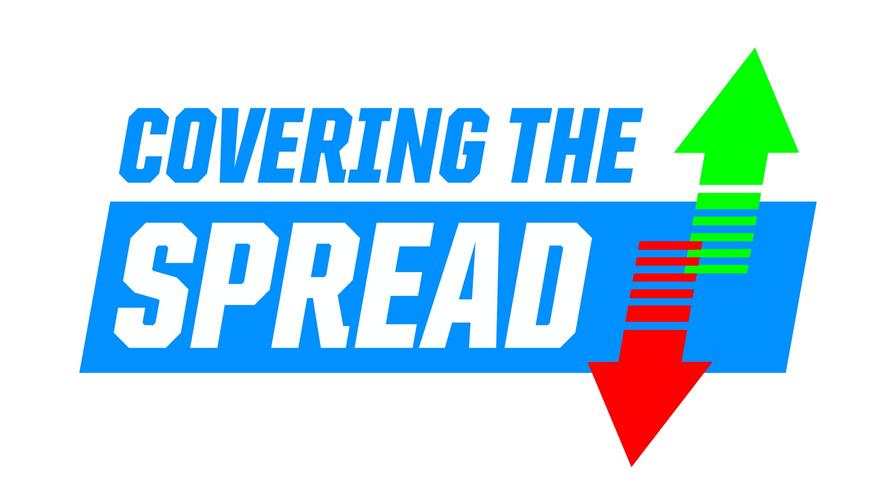 The 2020 Kentucky Derby is coming up on Saturday at Churchill Downs. Will Tiz the Law come through as a favorite, or should we look to bet someone else? Megan Devine of TVG and the Horse Racing Happy Hour podcast joins The Power Rank's Dr. Ed Feng and numberFire's Jim Sannes to discuss her thoughts on the 2020 Derby, including how she's viewing Tiz the Law relative to the odds, other horses to consider, and which data we should value when betting on horse racing.
To ensure you get every episode of Covering the Spread right as it is posted, make sure you subscribe to the podcast on Apple Podcasts, Google Play, Spotify, Stitcher, or wherever you get your podcasts. You can also download the podcast by clicking the down arrow in the bottom row of the module below.