Daily Fantasy Golf: Using Course History When Building Lineups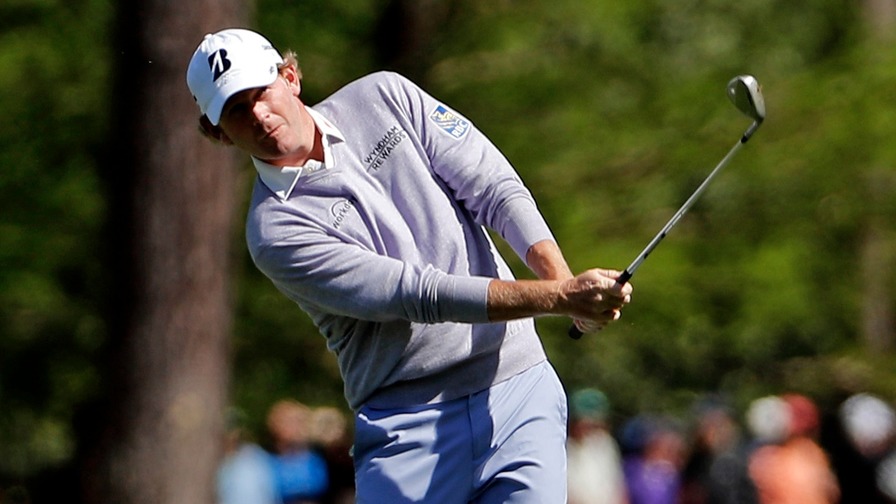 Using historical performance in sports to predict the future can sometimes be silly.
You'll often hear stats that take into account far too much history -- like that a certain football team is 0-13 in their past 13 games against a certain opponent even though half a decade or more has gone by in that period -- or that account for far too little -- like that a given NBA player scored 43 points in his last game against his upcoming opponent.
It's hard to pinpoint the right amount of history to rely on when trying to project things, especially when (like in the first example) teams and players change and (perhaps in the second example) situations change, like location or injuries that impacted a given game.
But in golf, course history is something you certainly can't write off as entirely random.
Why Course History Matters
It's pretty simple, really. If a player has succeeded at a certain course in the, there's obviously reason to believe that he could do it again. There's some precedent, after all.
And, really, course history can be taken as part of a larger picture if you identify courses by type, such as links courses, par-5-centric courses, and so on.
Even if course history doesn't show through in results or a player has played there only once, you can usually gain some insight on which courses players like if you stay tapped into the news.
There's not much of a reason to hammer home why success at a course can help identify good plays for an upcoming tournament, but there are some instances when course history might mean very little when trying to prognosticate. Keep some of these things in mind when trying to rely on past performance when building lineups.
When to Downplay Course History
Course Renovations
It's not something you need to worry about too often, but it's certainly possible that a course has been renovated since the last time golfers played there or during a golfer's career.
Depending on how extensive the renovations are, you can either ignore the changes entirely or ignore the course history. It's certainly something to keep in mind when scoping out a player's past performance on a certain course.
Multi-Course Tournaments

Some tournaments take place on multiple courses throughout the weekend, occasionally leading to a 54-hole cut rather than the standard 36-hole cut. Keeping this in mind, you can tailor your player pool on FanDuel for Rounds 1 and 2 to players who might get easier draws to start tournaments -- but don't forget that your Rounds 3 and 4 golfers might have a tougher path to making the cut or might draw the tougher course in Round 3 of a 54-hole cut.
When Recent Form Is Bad

There are going to be times when a golfer has played well at a certain course in his past but is on a streak of missed cuts. Figuring out which will win out -- past success or recent failure -- isn't always easy. Ultimately, you'll want to rely on the advanced stats for players, but keep recent form in mind even if the stats and history look enticing.