Premier League Betting Guide for Matchweek 26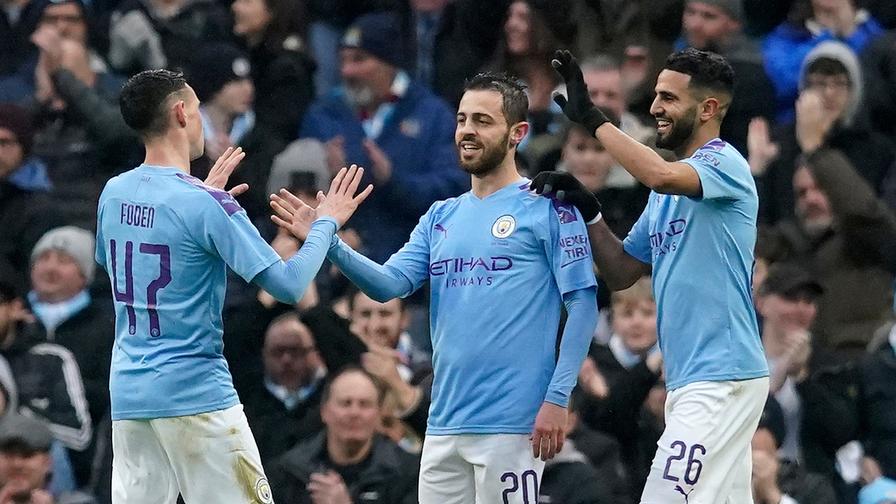 Which Premier League matches offer betting value for this week on FanDuel Sportsbook? Let's see where we can zero in.
Please note that lines are subject to change after this article is published, which impacts betting advice. All betting lines were taken from FanDuel Sportsbook, and you can check here to see their most updated numbers. You can also look at our oddsFire tool to get a feel for what the betting public is doing.
Everton vs. Crystal Palace
Crystal Palace +1 (no push) +135
Everton are at home in this matchup, but they are still too big of a favorite, listed at -160 to win. Crystal Palace are three points behind Everton in the standings, but they are ahead of Everton in WhoScored.com's team rankings metric. Perhaps it is a stretch to say that Palace are truly better than Everton, but it is clear there is not much separating these sides.
Everton are 6W-3D-3L at home this year, so they are winning only 50% of their home games while Palace are 3-5-4 away, which is a 66.67% win/draw rate. Getting Palace at plus odds is a potential steal here, as they should be expected to at least draw on Saturday.
Brighton vs. Watford
Brighton to win +110
Brighton have been better than Watford this season, although admittedly neither team has been very good. Brighton have 26 points and a -7 goal difference, while Watford have 23 points and a -16 goal difference. Brighton are 3 spots ahead in WhoScored.com's team rankings, as well.
Brighton are a decent home team (10th best home record in the EPL) while Watford are a pretty terrible away team, going 2-3-7 (19th best away record in EPL). Brighton are 2-2-0 against the bottom-five teams at home, and they outshot their opponents in all four of those games.
Brighton have played very well against the bottom-of-the-table EPL teams at home, and Watford are just about as easy of a home win as you can have in this league. Brighton should secure all three points in this matchup.
Manchester City vs. West Ham
Under 3.5 Goals +130
This has been a down season for Manchester City by their lofty standards, as they are only 16-3-6 with 51 points, putting them 22 points behind first-place Liverpool. As a result of City's somewhat reduced dominance, they have not had as many high-scoring blowouts this campaign as you would expect.
Only seven of City's last 18 league games have finished with more than three goals, which is only 38.89% of their games during that time. West Ham are even lower, with only six of 18 games finishing with more than three goals during that period.
The implied odds of the under here are 43.5% at the +130 line. This gives bettors a potential edge going with the under based on the recent results for both teams.