Premier League Betting Guide for Matchweek 27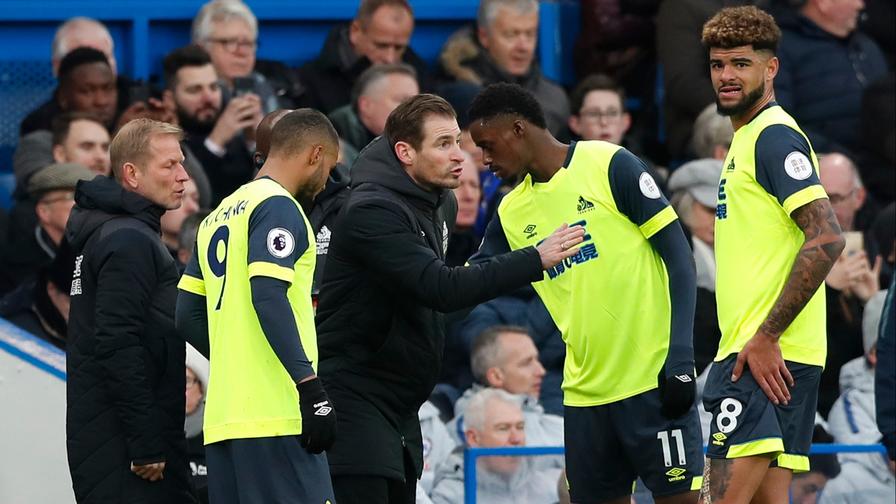 After a weekend of FA Cup action, we return to the league this weekend for matchweek 27.
Using FanDuel Sportsbook as the source for lines, let's take a look at some bets you should zero in on this week.
Please note that lines are subject to change after this article is published, which impacts betting advice. All betting lines were taken from Paddy Power, and you can check here to see their most updated numbers.
West Ham vs Fulham
West Ham to win -120
West Ham hold an 18 point lead and rank 9 spots ahead of Fulham in the league table, as well as boasting a superior goal difference by 26 goals.
If we break it down by home/away splits the gap becomes even more drastic. West Ham have earned 18 points in 13 home matches, while Fulham have earned only 2 points in 13 away matches.
Fulham has been absolutely inept at home and they have been in poor form, having lost 5 of their last 6 games. West Ham should expect to earn a full 3 points from this fixture.
Burnley vs Tottenham
Tottenham to win -150
Despite Burnley's hot run over the past month, it is clear that Tottenham is the much superior side in this matchup. Spurs hold a 33 point lead over Burnley in the table and they earned a victory at home in their previous EPL matchup earlier this season.
Burnley will be playing at home this weekend but they are not a great home side at 4W-2D-6L, while Tottenham are a great away side at 11-0-2. Spurs are winning 84.6% of their away games this season, which is a vastly higher win rate than their implied winning percentage of 60% (based on the -150 odds).
Tottenham have dominated away from home and Burnley are still entrenched in the bottom half of the table, so one would expect Tottenham to earn 3 points in this matchup.
Newcastle vs Huddersfield
Newcastle to win -115
Huddersfield's dreadful run of form has continued for months on end, as they are a putrid 0-1-12 in league games since the start of December. Until they start proving otherwise, there is no reason to expect Huddersfield to earn any points against even mildly competent league opponents.
Newcastle are a poor team in their own right but they are not outclassed in the league like Huddersfield is. The Magpies currently in 16th place with a bad but not disgraceful -12 goal difference. They have put together some good performances in recent weeks, having earned 7 points in their last 4 league games, including a 2-1 win over Manchester City.