4 FanDuel Premier League Value Plays for Matchweek 24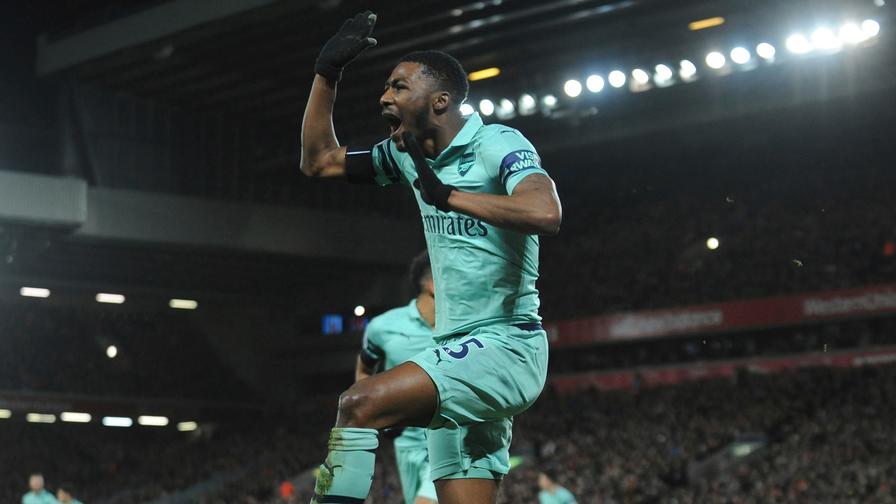 Value plays are often the difference on the FanDuel leaderboard. Players returning from injury or added through the transfer window will add to the number of options.
This article is geared towards FanDuel's main slate, which begins at 2:45 p.m. EST Tuesday and features six matches.
Matchweek 24
Tuesday, January 29th
Cardiff City at Arsenal
Brighton at Fulham
West Ham at Wolverhampton
Everton at Huddersfield
Burnley at Manchester United
Manchester City at Newcastle

Marcus Rashford ($13,000) is the most expensive player on the slate for the first time this season, but his form warrants the cost. There are 17 players priced at or above $9,000, and 11 are from the two Manchester teams.
Despite an own goal last time out, Lucas Digne ($7,000) is the most expensive defender on the slate. There are only 12 defenders at or above $6,000. Nine teams are represented by players in this group.
Manchester United's David De Gea ($6,500) is the most expensive keeper on this midweek slate. The price range of expected starting keepers is $2,500.

Let's look at some value plays across the pitch who will make roster construction easier and potentially be the difference between winning and losing.