Covering the Spread: Stanley Cup Finals Game 5 Betting Preview With Tom Vecchio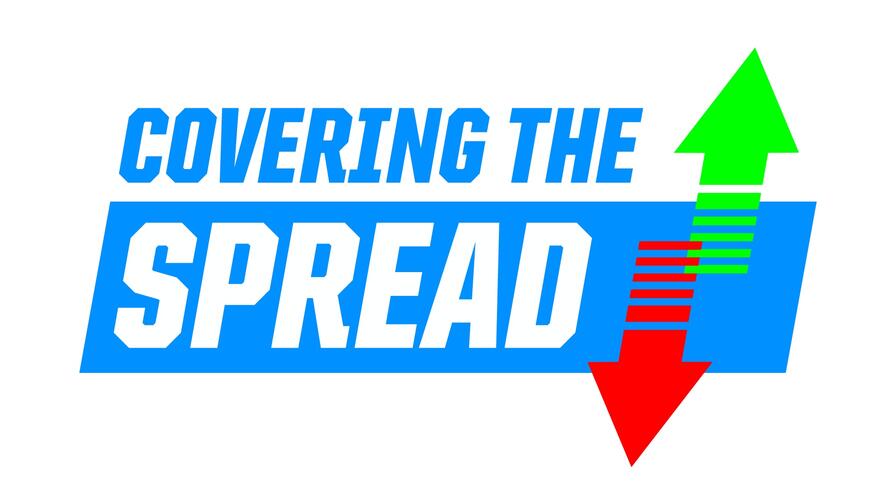 The Stanley Cup Finals could come to a close on Friday night with the Colorado Avalanche sitting one win away from defeating the Tampa Bay Lightning. Can the Avalanche seal the deal? numberFire's Tom Vecchio joins Jim Sannes to preview Game 5, discussing his favorite prop bets within it and his read on the traditional markets.
To ensure you get every episode of Covering the Spread right as it is posted, make sure you subscribe to the podcast on Apple Podcasts, Google Podcasts, Spotify, Stitcher, or wherever you get your podcasts. You can also download the podcast by clicking the down arrow in the bottom row of the module below.