Covering the Spread: Takeaways From 2022 NFL Betting Models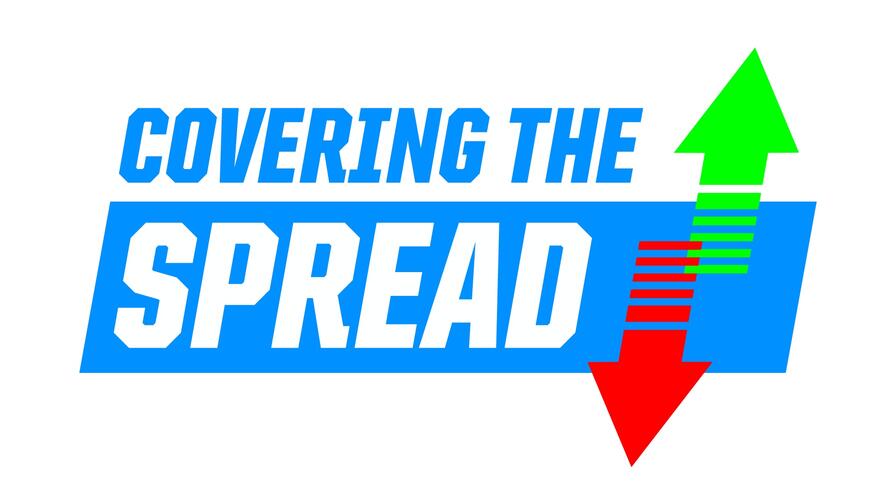 With training camps just around the corner, now's a good time to dig deeper into 2022 NFL betting models. What can we learn when trying to project the upcoming season? The Power Rank's Dr. Ed Feng and numberFire's Jim Sannes dig into their individual models, outline key takeaways from building them, and discuss which bets may arise from those findings.
To ensure you get every episode of Covering the Spread right as it is posted, make sure you subscribe to the podcast on Apple Podcasts, Google Podcasts, Spotify, Stitcher, or wherever you get your podcasts. You can also download the podcast by clicking the down arrow in the bottom row of the module below.