The Late-Round Fantasy Football Podcast, Insights From Building Projections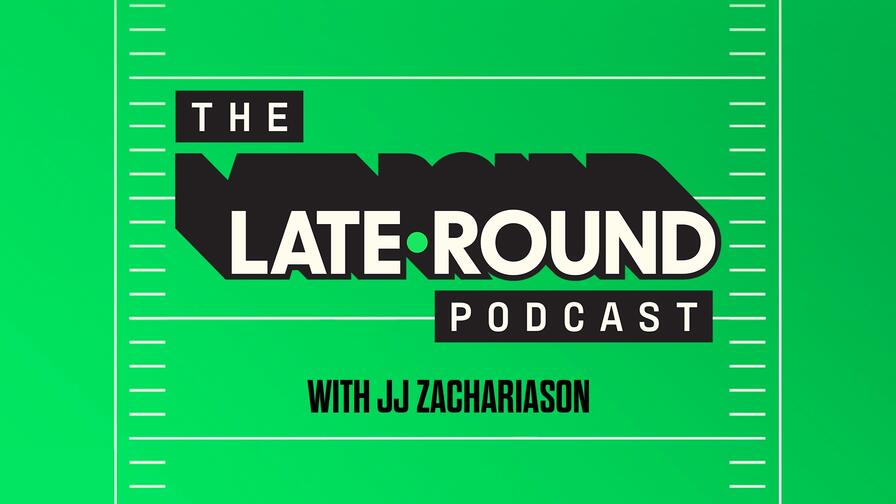 The fantasy football projection building process can uncover things you may not otherwise see. On Episode 639, JJ goes over a handful of interesting tidbits he came across when moving through his yearly process of season-long stat line creation.
Available on Apple Podcasts, TuneIn, Stitcher, Spotify, and more.