Fantasy Football: The Late-Round Podcast, How Rookies Appreciate in Value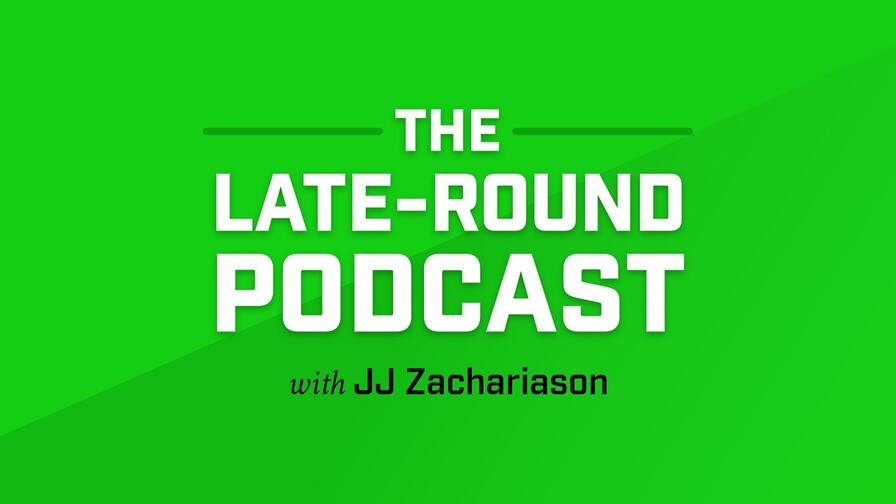 It's common sense to want younger players in a fantasy football dynasty format, but it's not just because you're able to hold onto those players for years and years. There's more to it than that. On Episode 478, JJ explains how the market itself is a huge reason to heavily invest in rookies in dynasty.
Available on Apple Podcasts, TuneIn, Stitcher, Spotify, and more.