Covering the Spread: Betting Unders on 2019 NFL Win Totals With Gill Alexander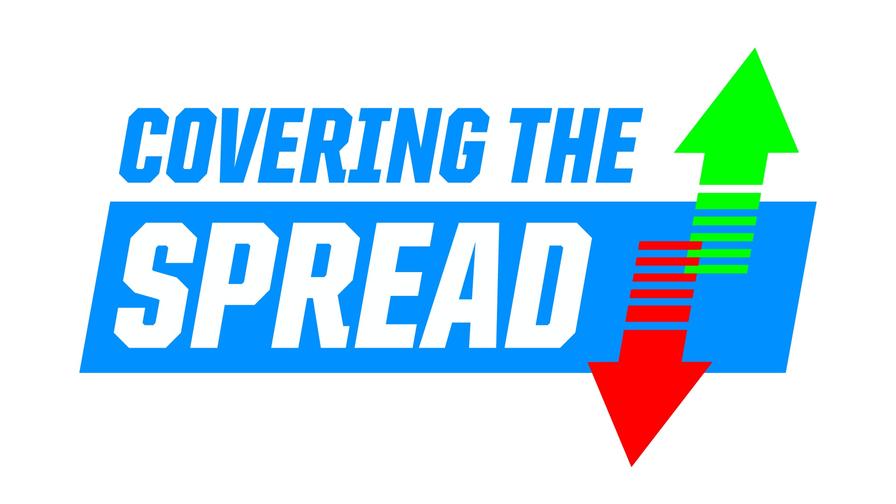 The start of the preseason is supposed to be a time of optimism. But which teams could fall short of expectations and hit the unders on their season win totals? Gill Alexander of VSIN joins The Power Rank's Ed Feng and numberFire's Jim Sannes to break that down, discussing three teams whose win totals may not be low enough. Additionally, Alexander dissects whether anybody can push the Houston Astros and Los Angeles Dodgers to win the World Series, Feng breaks down why the Michigan Wolverines could finally make the Big 10 Championship Game, and Sannes discusses a darkhorse leader to lead the NFL in rushing this year.
To make sure you get every episode of Covering the Spread right as it is posted, make sure you subscribe to the podcast on Apple Podcasts, Spotify, Stitcher, SoundCloud, or wherever you get your podcasts. You can also download the episode by clicking the down arrow in the upper right-hand corner of the module below.