The Heat Check Fantasy Podcast: Analyzing FanDuel's New NFL Flex Position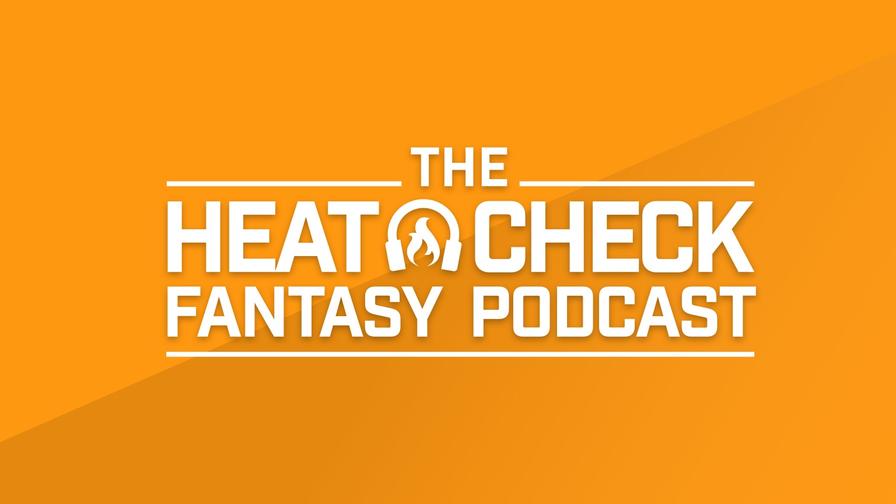 With FanDuel's announcement Thursday that kickers will no longer be a part of the core game, instead being replaced by a flex position, what takeaways should we have for daily fantasy football? numberFire's Brandon Gdula and Jim Sannes break down the change, discussing how they plan to handle the position in cash games and tournaments by looking back at data over the past three seasons.
Each episode of The Heat Check Fantasy Podcast is available on iTunes, SoundCloud, Stitcher, Google Play, and TuneIn. To ensure you receive each episode right when it's posted, subscribe to the numberFire Daily Fantasy Podcasts feed on any of the channels above. You can also download the episode by clicking the down arrow in the upper right hand corner of the module below.