Fantasy Football: The Late-Round Podcast, Mailbag 3/30/18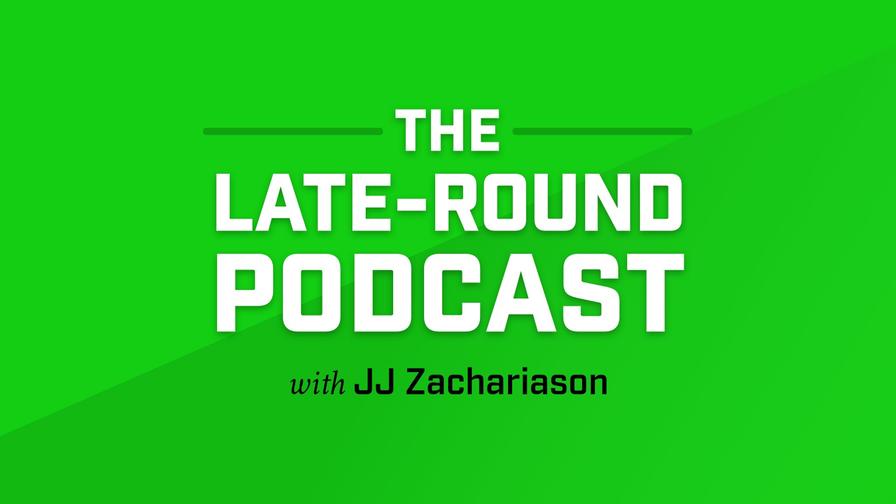 There's never been a better time to start playing on FanDuel! New users get an extra 20% in bonus credit on your first deposit — up to $50. Play now!

On this week's mailbag episode of The Late-Round Podcast, JJ explains his draft strategy in a league with eight flex spots, talks about why the "contract year" narrative is garbage, and much, much more.
Available on iTunes, TuneIn, Stitcher, Google Play.