Daily Fantasy Football Podcast: The Heat Check, Super Bowl Preview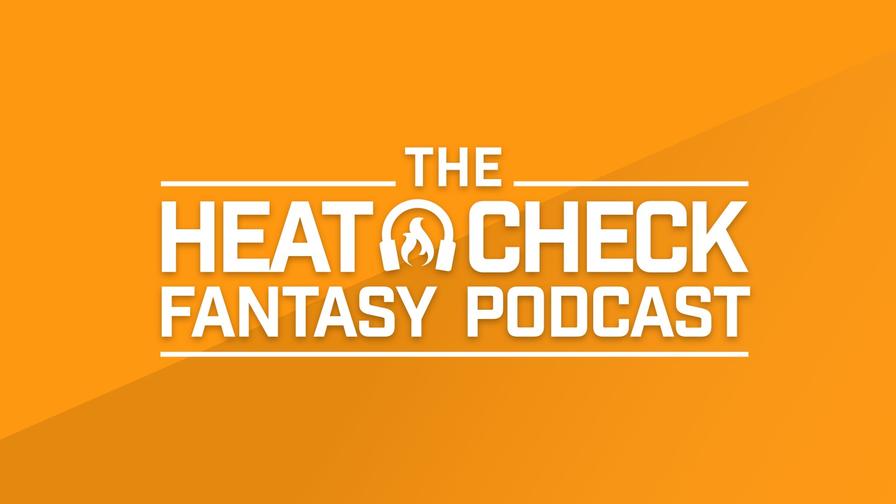 With the Super Bowl just around the corner, which players should we be targeting in single-game formats for NFL DFS? numberFire's Brandon Gdula and Jim Sannes break down the matchup between the Philadelphia Eagles and New England Patriots and discuss the players they're prioritizing, the matchups they want to exploit, and what strategies they're deploying for the unique format.
Each episode of The Heat Check Fantasy Podcast is available on iTunes, SoundCloud, Stitcher, Google Play, and TuneIn. To ensure you receive each week's preview right when it's posted, subscribe to the numberFire Daily Fantasy Podcasts feed on any of the channels above. You can also download the episode by clicking the down arrow in the upper right hand corner of the module below.