Fantasy Football: The Late-Round Podcast, Mailbag 11/17/17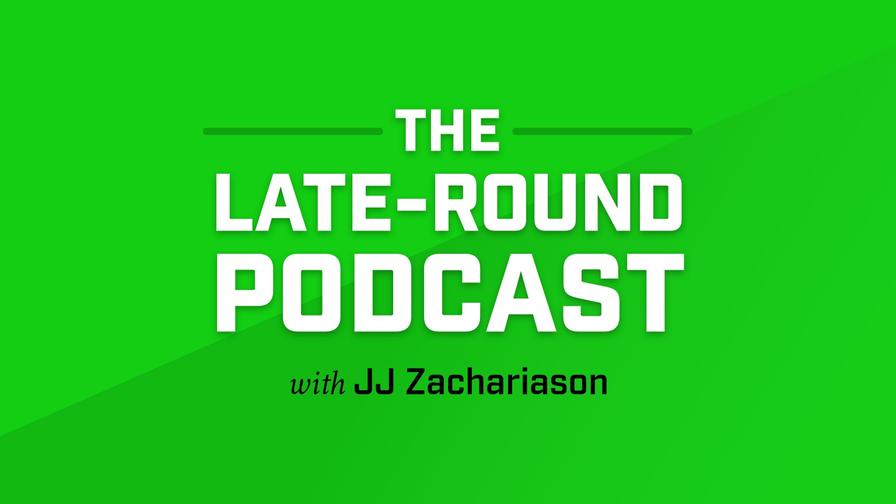 How can you, as a fantasy football league commissioner, get owners to make better trade deadline deals in keeper leagues? Who's better from here on out in fantasy: Kareem Hunt or Melvin Gordon? Those questions -- and plenty more -- are analyzed on this week's mailbag episode.
Available on iTunes, TuneIn, Stitcher, Google Play.