Daily Fantasy Football Podcast: The Heat Check, Preseason Week 3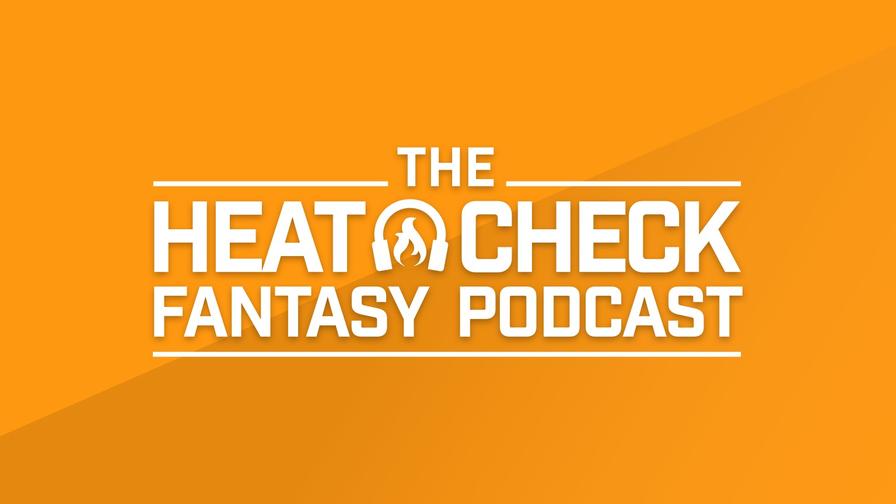 Week 3 of the 2017 NFL preseason means that teams will finally start to use their starters more heavily than in weeks past. What does it mean for our NFL DFS lineups? numberFire's Brandon Gdula and Jim Sannes break down the week's various slates, highlighting the players they're itching to roster, the position battles with the biggest impacts, and the injuries that could force certain players into heavy usage.
Each episode of The Heat Check Fantasy Podcast is available on iTunes, SoundCloud, Stitcher, Google Play, and TuneIn. To ensure you receive each week's breakdown right when it's posted, subscribe to the numberFire Daily Fantasy Podcasts feed on any of the channels above. You can also download the episode by clicking the down arrow in the upper right hand corner of the module below.