Introducing The Heat Check, Our New Fantasy Podcast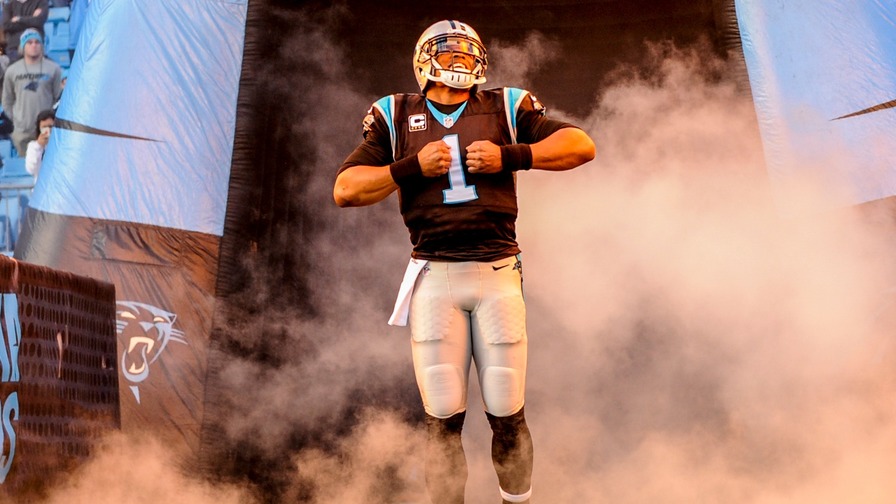 Starting Friday, September 9th, you'll have a new way to get your fix of fantasy sports discussion on numberFire.
For the start of the 2016 NFL season, numberFire will be launching The Heat Check Fantasy Podcast, hosted by writers Brandon Gdula and Jim Sannes. New episodes will be available every Friday morning in order to assist you as you fill out your daily fantasy football rosters and make decisions for season-long leagues.
The focus of the podcast will be on relevant trends within the world of fantasy sports. Whether a team's running back has seen his snap rates increasing recently or a tight end's market share has been on the rise, the hosts will dissect the trend before breaking down the fantasy implications. The focus of these trends will be for daily fantasy, but many will also be applicable to other formats.
Other topics covered by the podcast during the NFL season will be movements in Vegas lines throughout the week, updated weather forecasts for the weekend's slate, and injury reports from practice the previous few days. By recording the pod later in the week, the hope is to have more relevant information as you make final tweaks to your rosters.
Finally, Gdula and Sannes will round out the show with a position-by-position look at the upcoming slate to touch on any players they believe to be in good spots along with players they would prefer not to use.
All podcasts will be posted on numberFire and various other podcast distribution outlets including SoundCloud in order to allow you to consume the content in the most convenient way for you.