8 Fantasy Football Sleepers for Week 13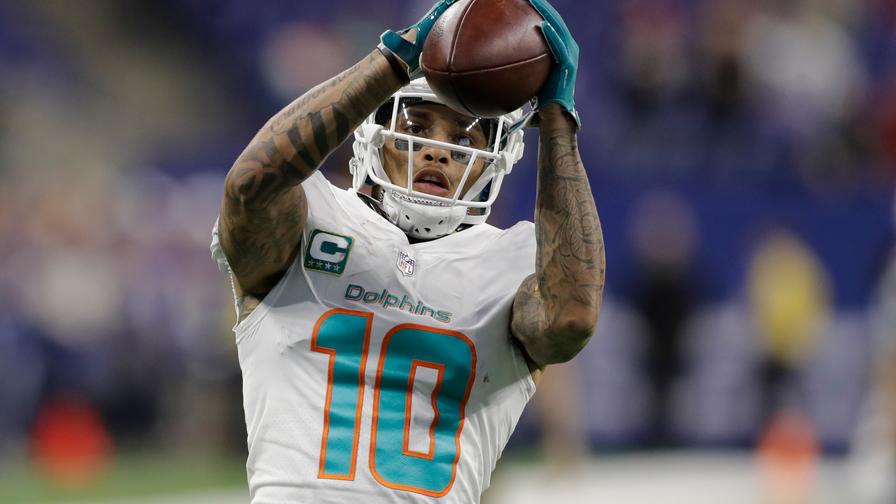 For most of us, this is the final week of the fantasy football regular season, with a (hopefully) three-week playoff run starting in Week 14.
At this stage of the year, playoff fates are already sealed for plenty of teams, either with playoff spots locked up or sitting well out of contention. The middle of the pack is usually still clawing for the final playoff spots at this point, though. And even if you're already in, this week could impact playoff seeding, and with three games left ahead of you, it's not the time to get complacent with your roster.
Being through bye-week season means there may not be as many holes to plug in your starting lineup, but injuries, benchings and simple poor play continue to be as impactful as ever. And with those threats always looming, it's important to keep your bench well-stocked with viable fantasy producers.
Whatever your fantasy squad needs, let's get right into it and look at how you can fill those needs with some fantasy football sleepers for Week 13.